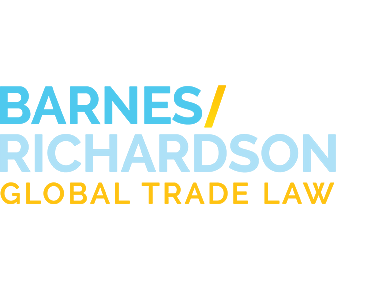 Industry News
CBP Issues Filing Requirements for Colombia FTA Claims
Tweet
May 1, 2012
On April 30, 2012, U.S. Customs and Border Protection (CBP) issued a CSMS Message providing advice regarding the system requirements needed to file a Colombia Free Trade Act claim in ACS (EI). The Colombia Free Trade Agreement (FTA) takes effect May 15, 2012. System changes have yet to be completed in ACS, however, and Colombia FTA claims should not be filed through ACS (EI) or ACE (AE) until CBP notifies the trade community that updates to the system have been completed.
In order to claim Colombian Free Trade benefits, filers must meet the following ABI system requirements:
The country of origin and the country of export must be 'CO'. The country of origin field is reported on the entry summary record identifier 40 record (input), positions 6-7, while the country of export field is indicated in the entry summary record identifier 50 record at positions 69-70.
The tariff number associated with the Colombian trade Act Claim must contain the special program indicator 'CO'. The tariff number with the Colombian Free Trade indication may either be free or a reduced rate. If the rate is reduced, the duty rate will be indicated in the special rate field with the ISO code of 'CO'.
Additionally, CBP noted that Colombia Free Trade Act claims are exempt from the Merchandise Processing Fees (class code 499 and class code 311), and that tariff numbers 9822.08.01-9822.08.35 and 9918.02.01-9918.24.20 are subject to quota. Situations may also occur where a tariff number is duty free. Duty free tariff numbers do not have special program indicators. If the merchandise associated with these duty free tariff numbers qualifies under the Colombian originating FTA provisions, the Merchandise Processing Fee exemption can be made by transmitting the country code special program indicator 'CO'.
For further information or assistance, please contact a Barnes/Richardson attorney.