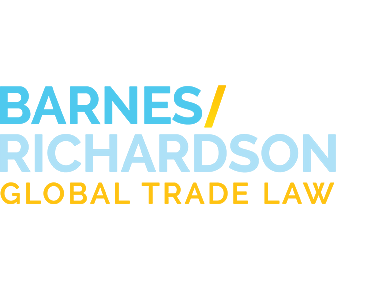 Industry News
CBP Issues New Marking Rules for Goods Made in Hong Kong
Tweet
Aug. 18, 2020
CBP has issued guidance (CSMS #43633412) on the new marking rules for goods of Hong Kong origin. Imported goods produced in Hong Kong must be now marked with "China" as the country of origin; however, via the FAQ section of their website CBP clarified that this change in marking does not mean goods of Hong Kong origin are subject the Section 301 duties on products from China.
This change in marking rules is the result of the President's Hong Kong Normalization Executive Order 13936 issued July 14, 2020. In this order, the President suspended the application of the United States-Hong Kong Policy Act of 1992, to certain statutes, including the marking rule 19 U.S.C. 1304. This order was based on the administration's conclusion that Hong Kong is no longer sufficiently autonomous to justify differential treatment in relation to China. To implement this order, the President required relevant agencies to take appropriate actions, consistent with applicable law, within 15 days of the Executive Order.
The new CBP guidance represents the appropriate action from the agency. CBP states, given the President's Executive Order, imported goods produced in Hong Kong may no longer be marked with "Hong Kong" as their origin, but instead must be marked to indicate "China" as the country of origin. It is important to remember that under 19 U.S.C. 1304, failure to mark in article in accordance with the marking rule will result in an additional 10% ad valorem duty. However, citing "commercial realities" CBP provides for a transition period to implement the new marking changes. Goods entered on or after September 25, 2020 must comply with the new rules.
Importantly, CBP has also clarified whether these marking rule changes will not affect the country of origin for purposes of assessing ordinary duties and additional duties under Section 301 and entry summary procedures will not change. Goods that are products of Hong Kong remain eligible for International Organization for Standardization (ISO) country code "HK" as the country of origin when required. Presumably the Manufacturer's Identification Number would also continue to reflect the Hong Kong origin of the goods.
Contact any Barnes, Richardson & Colburn attorney if you have any questions about the new marking rules or other country of origin questions.