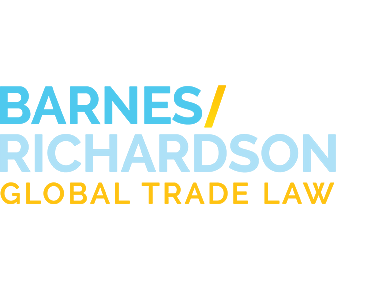 Industry News
CBP Outlines Port Notification Procedures if 2011 SPI "A" GSP Refund Not Received
Tweet
March 21, 2012
On March 16, 2012, U.S. Customs and Border Protection (CBP) issued a message (CSMS #12-00008) notifying the trade industry of the proper procedure to take if 2011 SPI "A" GSP refunds have not been received by March 30, 2012. CBP has completed the automated GSP refund process, and ports of entry are working on the written requests for refunds, as well as the entry summaries which failed the automated refund process. CBP advises that importers should review their records to identify entries for which a refund is due that has not been received. Importers who have not received their anticipated refunds by March 30, 2012, should notify the port of entry in writing. The notification should include the entry number(s) and line number(s) eligible for GSP, as well as the expected duty refund amount. A post-entry amendment or protest is not required.
For entry summaries on which the SPI "A" was not transmitted, the importer must request the refund in writing. The request must contain sufficient information to enable CBP to locate the entry, or to reconstruct the entry if it cannot be located.
Refund requests must be received by CBP no later than April 18, 2012.
For further information or assistance, please contact a Barnes/Richardson attorney.