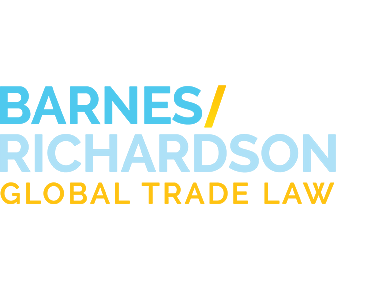 Industry News
CBP Proposes MID Alternatives
Oct. 12, 2021
By: Meaghan E. Vander Schaaf
U.S. Customs and Border Protection is launching a Global Business Identifier (GBI) Evaluative Proof of Concept (EPoC) program to explore using the GBI as an alternative for the Manufacturer/Shipper Identification Code (MID). The GBI would be a single identifier solution that would determine main legal entity and ownership; specific business and global locations; and supply chain roles and functions.
Entry filers must request permission to participate in the pilot program, which will test of three possible MID replacements:
- Legal Entity Identifier (LEI)—owned and managed by the Global Legal Entity Identifier Foundation (GLEIF)
- Global Location Number (GLN)—owned and managed by GS1
- Data Universal Numbering System (DUNS)—owned and managed by Dun & Bradstreet (D&B)
Participants in the program will be required to obtain all three identifiers and provide that information to CBP. However, CBP expects to use ultimately only use two of those identifiers to replace the MID.
CBP believes these identifiers provide important additional information about trade entities and supply chain locations associated with U.S. imports. The agency says, "By testing the identifiers CBP will take its first step in determining whether to amend regulations to mandate the GBI solution." This pilot program will also help CBP understand the utility of collecting and/or combining the identifiers' data so the agency can make an informed decision on whether to mandate the use of the GBI solution as an alternative to the MID code.
Comments on the proposed new information collection related to the pilot are due by Dec. 6. If you are interested participating in the program or if you would like provide comments, please do not hesitate to contact an attorney at Barnes, Richardson & Colburn, LLP with any questions.