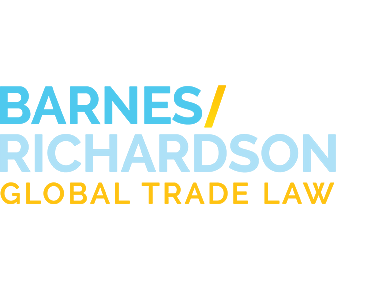 Industry News
CBP Releases Final Rule for Modern Drawback Claims Procedures
December 17, 2018
On December 17, 2018, U.S. Customs and Border Protection (CBP) released its final rule amending drawback regulations. These amendments were made in response to the Trade Facilitation and Trade Enforcement Act of 2015 (TFTEA) and include:


liberalizations of the merchandise substitution standard

simplifications of record-keeping requirements

extension and standardization of deadlines for claims filings

complete transition from paper-based to electronic filing system.
The final rule also provides further clarification of CBP's TFTEA-related requirements for drawback duty claims.

For further information, please contact one of our attorneys.