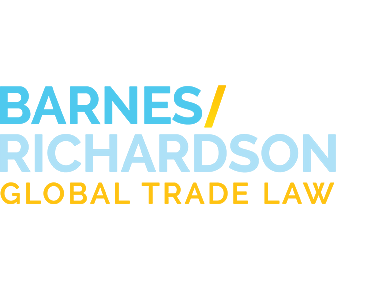 Industry News
CBP Releases Notice of Intent to Distribute CDSOA Offsets
May 31, 2013
On May 31, 2013, U.S. Customs and Border Protection (CBP) issued a
Notice of Intent
to allocate Fiscal Year 2013 offsets under the Continued Dumping and Subsidy Act of 2000 (CDSOA), also known as the Byrd Amendment. In order to receive funds, a producer must be deemed an "affected domestic producer," meaning the company supported the original petition, continues to produce the goods covered by the AD/CVD order, and has not been purchased by a business that opposed the petition. In its Federal Register Notice, CBP released a list of potential affected domestic producers. However, a company not listed may also submit a certification alleging its eligibility. Producers have until
July 30, 2013
, to submit a certification to claim a CDSOA offset. After that date, CBP will deny any certifications submitted, disqualifying claimants from receiving funds.
Although Congress repealed the Byrd Amendment in 2005, duties can still be collected on entries filed before October 1, 2007. The funds will be distributed over an undetermined period, but the amount of money available is expected to decrease over time and could be impacted by sequestration. A
preliminary list
of CDSOA amounts can be found on the CBP website.
For further information or assistance filing a claim, please contact a Barnes/Richardson attorney.