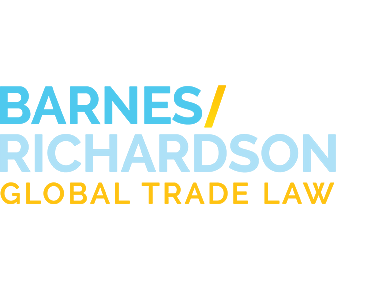 Tools & Resources
CBP Reminds Import Community of Responsibility to Resolve ABI-Census Errors
In a recent notice issued by Port of Chicago – Pipeline, Customs and Border Protect (CBP) is reminding customhouse brokers, importers, and other concerned parties of their responsibility to respond to all Census error messages when filing through the Automated Broker Interface (ABI).
Census warnings are often caused by data import errors, mathematical miscalculation, and misinterpretation of information. The majority of Census warnings result from a failure by a filer to carefully review prior to submission.
Responsible supervision and control over the Customs business you transact includes responding to all Census error messages. As part of its effort to aide users in resolving these error messages, CBP has attached to the notice an amended ABI-CENSUS Reject Sheet that includes additional error messages.
To view the CBP's notice, click here.