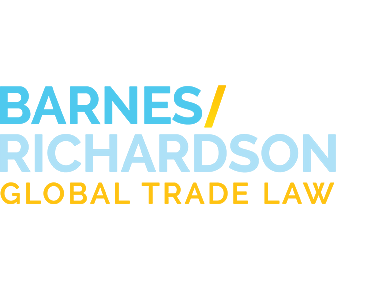 Industry News
CBP Requests Comments on Entry of Articles for Exhibition
Tweet
May 30, 2014
The U.S. Customs and Border Protection (CBP) published a notice in the Federal Register (
79 FR 31344
), requesting comments concerning goods entered for an exhibit. In a continuing effort to reduce the burden on respondents, CBP is requesting comments on the following topics:
1) Whether the mandatory information collected by CBP is necessary 2) The accuracy of CBP's estimated amount of burden on respondents 3) How the information collected can be enhanced 4) Other ways to reduce burden for respondents and 5) Estimated total annual burden hours.
All comments are due July 2, 2014. Please submit written comments to U.S. Customs and Border Protection, Attn: Tracey Denning, Regulations and Rulings, Office of International Trade, 90 K Street NW, 10th Floor, Washington, DC 20229. All additional requests should be directed to Tracy Denning: (202) 325-0265.
For more information, please continue to visit
www.barnesrichardson.com.