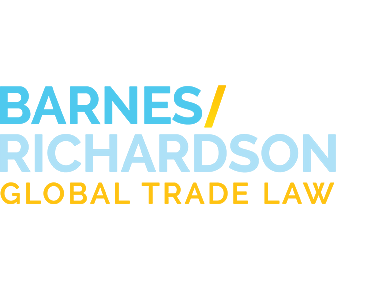 Industry News
CBP to Expand Simplified Entry Pilot
Tweet
August 16, 2012
U.S. Customs and Border Protection (CBP) recently announced the expansion of the Simplified Entry Pilot for air cargo. CBP is expanding the pilot program to additional airports using a regional expansion approach, and is accepting new participants in the program. The pilot program expanded to include the port of Seattle on August 14, 2012, and will soon add San Francisco, Oakland, and Los Angeles to its list of participating ports. These additions will be followed by expansion to the south and southeast in mid-September, including Dallas/Ft. Worth, Houston and Miami. Subsequent expansion to the northeast will include Newark, New York/JFK and Boston.
In addition to port expansion, CBP will no longer limit the pilot program to nine participants. The selection criterion for participants has also been modified. The Customs-Trade Partnership Against Terrorism (C-TPAT) status of an importer for whom a customs broker files a Simplified Entry is no longer an eligibility criterion for participation in the pilot; however, importer self-filers must still hold a C-TPAT Tier 2 or higher status to be eligible to participate in the pilot. Applications to participate in the pilot program are due by September 4, 2012.
The initial phase of the Simplified Entry Pilot program, which is open only to entries filed in the air transportation mode, will run until approximately December 31, 2013. CBP plans to further develop the Simplified Entry Pilot program to eventually include functionalities such as the Participating Government Agency Message Set, the Simplified Entry transaction set, Single Transaction Bonds, automatic cancellations and deletions, the Document Image System, and Remote Location Filing.
For further information, please continue to visit www.barnesrichardson.com or contact a Barnes/Richardson attorney.