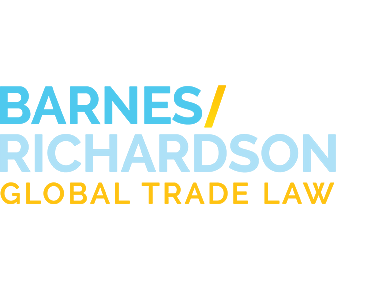 Industry News
CBP to Share Information with IPR Holders in Counterfeiting Investigations
Tweet
April 24, 2012
On April 24, 2012, U.S. Customs and Border Protection (CBP) issued an interim rule, effective immediately, allowing CBP to disclose to an intellectual property right holder information appearing on merchandise or its retail packaging that may compromise information otherwise protected by the Trade Secrets Act. Such a disclosure would be made in order for the intellectual property right holder to assist CBP in determining whether the merchandise bears a counterfeit mark. The information provided to the right holder may take the form of a photograph, a sample of the goods, a sample of the goods' retail packaging, or the alphanumeric codes appearing on the goods. Disclosed information may include items such as serial numbers, universal product codes, and stock keeping unit numbers that appear on the imported merchandise and its packaging. CBP is, however, putting in place a procedure that provides importers seven days after a notice of detention to demonstrate to the agency that the article in question does not bear a counterfeit mark before CBP releases the information to the right holder. In certain circumstances involving criminal investigations, CBP will not be required to notify the importer before providing information to the rights holder.
CBP has also added a thirty day detention period relative to goods suspected of bearing counterfeit marks under 19 CFR part 133, and has provided a revised definition of the term "counterfeit trademark". For the purposes of the interim rule, a "counterfeit mark" is a spurious mark that is identical with, or substantially indistinguishable from, a mark registered on the Principal Register of the U.S. Patent and Trademark Office. According to CBP, these changes are necessary due to the development of the sophisticated techniques of certain counterfeiters and the highly technical nature of some imported goods.
CBP invites comments on all aspects of the interim rule. Comments are due June 25, 2012.
For further information, please contact a Barnes/Richardson attorney.