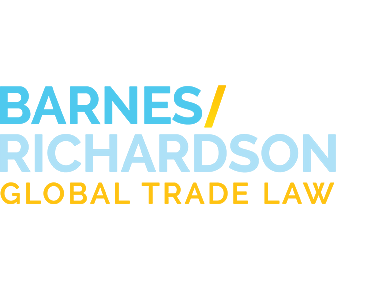 Chaney A.
Finn
Trade Analyst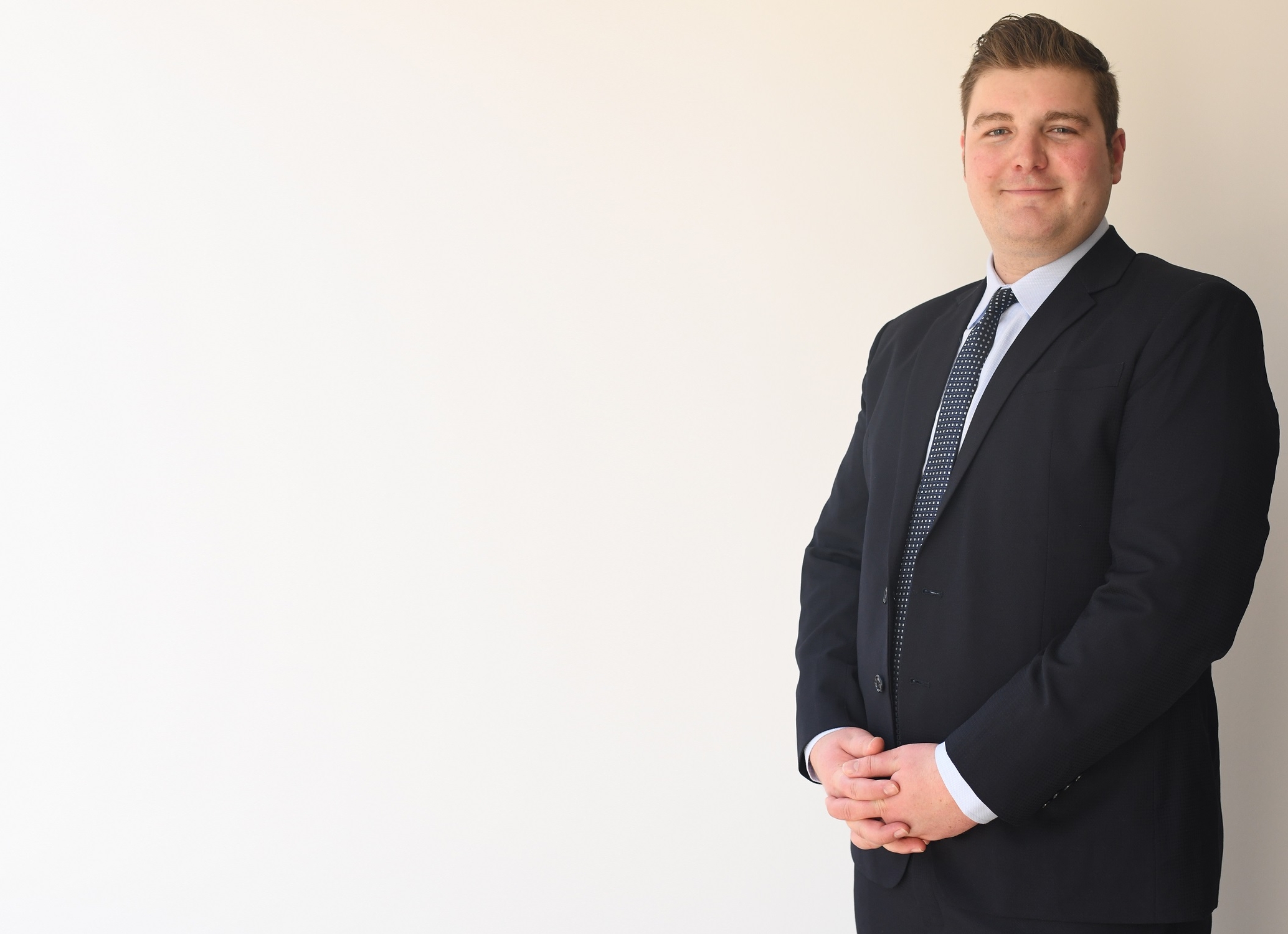 Chaney is an experienced primary point of contact for international trade compliance for U.S. import, export, and foreign trade control laws. Chaney manages Customs inquiries, protests, HTS classifications, and internal trade compliance controls audits for clients.
Prior to joining Barnes, Richardson, & Colburn, Chaney managed the international freight and implemented standard import/export procedures for a steel and aluminum building materials manufacturer. Chaney oversaw the corporate compliance for NAFTA/USMCA FTA training and reported out on Section 301 and 232 tariff impacts across company segments. Chaney began his career in logistics at a 3PL.
Areas of expertise include HTS classification, USMCA FTA, Routed Export Transactions, and Denied Party Screening.
Chaney attended Western Michigan University to study Integrated Supply Management with a minor in International Business and graduated cum laude with a bachelor's degree in 2017. During his undergrad, Chaney studied abroad for a year in Paderno del Grappa, Italy and Utrecht, Netherlands, focused on areas of international business and sustainability.
Chaney is a member of the International Trade Club of Chicago (ITCC) and the Traffic Club of Chicago.