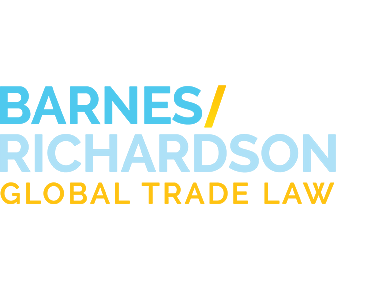 Industry News
China 301 List 1 and 2 Exclusion Deadlines are Fast Approaching
September 20, 2018
Tuesday, October 9, 2018 is the deadline for companies to request exclusions for specific products: 1) subject to the China 301 duties and 2) which are classifiable under tariff numbers identified in the
first tranche
of tariff numbers identified for the 25 percent China duty. List 1, as it is known, went live on July 6, 2018.

Likewise, December 18, 2018 is the deadline to request exclusions for the second tranche of tariff numbers identified for China 301 duties starting August 23, 2018. Those specific tariff numbers can be found
here.


Interested parties can seek exclusions for their specific products from these additional duties via a process
detailed here.
As pointed out above, however, those requests are subject to upcoming deadlines. Therefore, affected parties should give prompt consideration as to whether they might qualify for such relief and if so how best to advocate that position.

A similar process is expected for products subject to the third tranche of tariff numbers, scheduled to commence on September 24, 2018; however, no exception filing mechanism is available yet. International traders who will be subject to List 3 duties should also consider their potential arguments for relief in preparation for when the future exception filing period opens.

Please contact BRC partner
Rick Van Arnam
for questions about this article, or any one of our
attorneys
for information regarding the exception filing process or the China 301 duties.