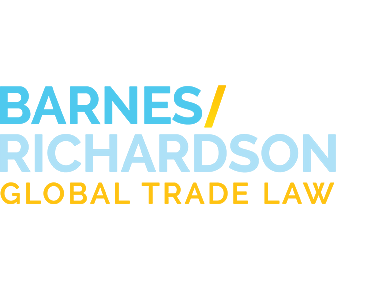 Industry News
China Agrees to Negotiate a Suspension Agreement on Solar Panel Cells
August 19, 2014
In a letter to the Department of Commerce (DOC) on August 15, 2014, China formally announced that they were "interested in negotiating" with the DOC to implement a suspension agreement for the antidumping and countervailing duty investigations of crystalline silicon photovoltaic products, which are used to make solar panels. The DOC allowed China a week extension to come to a decision on whether to propose a suspension agreement. China would work with the DOC during the negotiation versus directly with the petitioning companies.
Such an agreement would suspend the antidumping and countervailing duty investigations. Generally, in a suspension agreement, the foreign exporters and producers or the foreign government agree to provisions designed to either eliminate dumping or eliminate the injury to the U.S. industry. The DOC may also suspend an investigation upon acceptance of an agreement with a non-market economy country, such as China, which restricts the volume of imports. The Department requires that any suspension agreement be "in the public interest" and "monitoring of the agreement [must be] practicable."
Suspension agreements are not common. Attorney to the petitioner Solarworld, Timothy Brightbill stated, "The government of China's submission merely starts the process. There is no way to know whether an agreement will result." However the company is still, "look[ing] forward to working with the U.S. government to ensure that any Chinese proposal meets those fundamental requirements."
The suspension agreement follows Commerce's previous preliminary determination that set an anti-dumping duty rate of 42% on crystalline silicon solar panels solar panels back in July. Commerce had also placed a 36% duty on solar cells from Taiwan during the same month. The petitioners in this case, SolarWorld Industries America Inc. and the Solar Energy Industry Association, claimed that the dumping of the Chinese and Taiwanese product have harmed U.S. industry.
For more information, please continue to visit
www.barnesrichardson.com
.