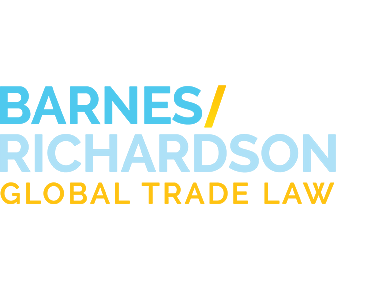 Industry News
China Imposes Another Round of Retaliatory Tariffs
Tweet
September 25
On September 24, the Chinese government announced
another round of tariffs
in response to the United States' third tranche of Section 301 tariffs. An additional 10 percent tariff has been imposed upon more than 3,500 U.S. exports, including:

oak wood veneer

non-electrical machines

makeup

copper

natural gas

In addition, roughly 1,600 items are subject to an additional 5 percent duty. For more information, please contact
any of our attorneys
.