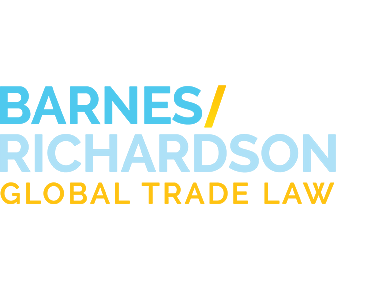 Industry News
China-Russia Natural Gas Agreement
Tweet
October 15, 2014
China and Russia are in the final stages of an agreement that would pipe 38 billion cubic meters of natural gas into China. Gazprom OAO (Gazprom) will pipe the natural gas from Kovyktin and Chayandin in Siberia to northern China and the Yangtze River region. To seal the agreement, the China National Petroleum Corp and Gazprom will sign regulatory authorization papers, a commercial contract, and an engineering agreement. This project would reduce smog levels in Russia and employ 11,700 experts and another 3,000 individuals to operate the pipeline.
In May of 2014, Gazprom and China agreed to a $400 billion gas deal that would span thirty years. The pipeline, called Power of Siberia, would begin pumping the gas to China next year. Dmitry Medvedev, the Prime Minister of Russia, stated that the country will provide "comprehensive assistance" towards the project.
For more information, please continue to visit
www.barnesrichardson.com
.