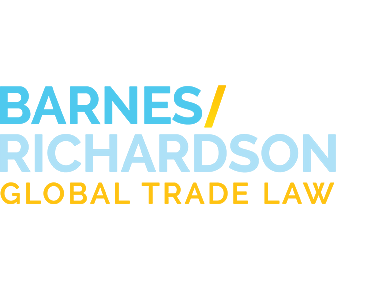 Industry News
Chinese Government Files Retaliatory Tariff Notice with WTO, Promises Additional Ag and Automotive Tariffs
Tweet
April 4, 2018
On April 3, 2018, the Chinese government filed official notice with the WTO that it would institute tariffs on over 100 U.S. exports in retaliation for the Section 232 tariffs imposed on steel and aluminum. The list proposes an additional tariff of 15 percent on various agricultural products, as well as steel tubing and pipe. Aluminum scrap and various pork products are subject to an additional 25 percent tariff, according to the notice.

April 4th, China announced its plans to impose further tariffs on roughly 100 U.S. export goods; the list consists mostly of agricultural goods, such as frozen and unfrozen orange juice. Certain SUVs, passenger cars, and off-the-road vehicles were also included.

For more information, please contact one of our attorneys.