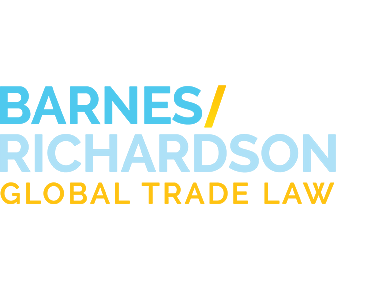 Industry News
Chinese Government Requests WTO Consultations for Section 301 Tariffs
April 5, 2018
The Chinese government filed notice with the WTO on April 5th, requesting consultations with the United States regarding actions taken under Section 301 of the 1974 Trade Act. The notification alleges that the tariffs fail to grant most-favored nation treatment to subject imports and violate American commitments to China made under the GATT, as well as breach protocols established by the Dispute Settlement Understanding.

On March 22, 2018, the United States Trade Representative determined that Chinese financial and data transfer policies discriminated against American foreign investors and pressured them to release intellectual property and trade secrets to Chinese government entities and businesses. April 3rd, USTR published a proposed list of Chinese products subject to retaliatory tariffs under Section 301.

For more information, please contact one of our attorneys.