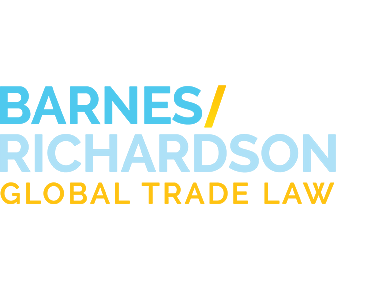 Industry News
CIT Holds State Marijuana Legislation Can Exempt Importers from Federal Law
Tweet
Sept. 22, 2022
By: Pietro N. Bianchi
In Etros Technologies USA Inc. v. United States the Court of International Trade ("CIT") order Customs and Border Protection ("CBP") to release a machine CBP had seized as "drug paraphernalia" under the Federal Controlled Substances Act ("CSA"). With only four states still fully criminalizing marijuana (Idaho, Wyoming, Kansas, and South Carolina if that sort of thing is relevant to you), the scenario in this case is likely to arise more often.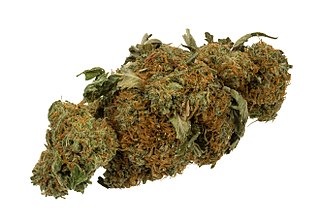 In April 2021, Eteros' agricultural machinery designed to process marijuana (which allegedly could be used with other unnamed plants, ahem) was detained on presentation to CBP at the Port of Blaine, Washington. Eteros claimed that even if the marijuana machinery, somehow, qualified as "drug paraphernalia" under CSA (21 U.S.C. § 863), Washington State's legalization of marijuana and related paraphernalia triggered the CSA's exemption clause. Under the CSA, it is unlawful to sell, offer for sale, mail, import, or export drug paraphernalia. However, the CSA exempts "any person authorized by local, State, or Federal law to manufacture, possess, or distribute such items." 21 U.S.C. § 863(f)(1).
Notably, CSA did not define authorization. Washington State legalized adult recreational use of marijuana by amending its prohibitions on drug paraphernalia to read: "[i]t is unlawful for any person to (1) "use drug paraphernalia" to create "a controlled substance other than marijuana;" and (2) "to deliver, possess with intent to deliver, or manufacture with intent to deliver drug paraphernalia" for "a controlled substance other than marijuana." Wash. Rev. Code § 69.50.412 (2013). Further, "drug paraphernalia" was defined as "all equipment, products, and materials of any kind which are used, intended for use, or designed for use in . . . introducing into the human body a controlled substance other than marijuana." Id. § 69.50.4121.
The United States contended that Washington State's mere legalization of marijuana and related paraphernalia did not constitute "authorization" for the purposes of CSA's exemption. Instead, "authorization" requires a person to be explicitly/specifically authorized. Eteros argued that Washington State's repeal of laws banning marijuana paraphernalia "authorized" its importation of the machinery (assuming it was, somehow, paraphernalia). The CIT determined that dictionary definitions and plain readings of CSA's text could support either party's proposed construction of "authorized." However, the CIT looked to the Supreme Court case Murphy v. NCAA, 138 S. Ct. 1461 (2018) for an analogous circumstance. In Murphy, the Supreme Court held that "[t]he repeal of a state law banning sports gambling . . . gives those now free to conduct a sports betting operation the 'right or authority to act.'" Id. at 1474. The CIT took this, and other language from Murphy to reason that against a "backdrop of prohibition," Washington State's repeal of laws banning marijuana and related paraphernalia "authorized" those activities. Accordingly, CIT concluded that Eteros was "authorized" to import the machinery under the CSA and ordered CBP to release its goods.
If you have questions about importing or exporting marijuana paraphernalia, or other highly controlled merchandise, do not hesitate to contact an attorney at Barnes Richardson, & Colburn LLP.