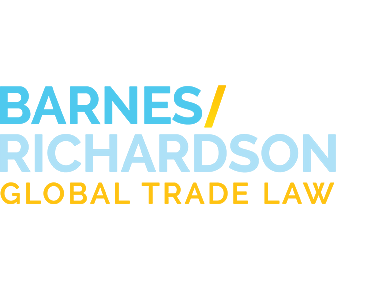 Industry News
CIT Upholds Section 301 Duties
Tweet
Mar. 17, 2023
The Court of International Trade has issued a decision in the lead case challenging the Section 301 duties imposed on Chinese products under so-called List 3 and List 4A. Unfortunately, the Court rejected the plaintiffs' arguments. The Court found the explanation USTR offered of how it engaged with the public comments was sufficient to support the agency's action.
The decision is available here
.
Following the oral argument in February, this result was not unexpected. At this point, the lead plaintiffs' counsel will have to decide whether to seek review in the Court of Appeals for the Federal Circuit. Our expectation is that an appeal will happen, but we have no specific information on that yet. The time for appeal is 60 days. While it is possible that another party could start a new case at the CIT level, that seems unlikely until the lead case is fully resolved on appeal.