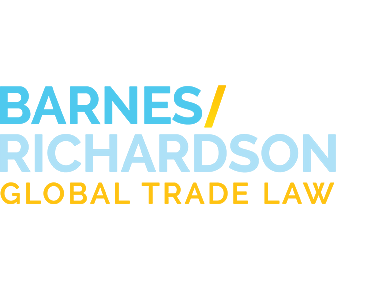 Industry News
Cloture Vote Paves Way for Senate Vote on GSP/TAA
Tweet
September 20, 2011
On Monday, September 19, 2011, the Senate voted 84-8 to invoke cloture, effectively limiting consideration of H.R. 2832, a bill to reauthorize the Generalized System of Preferences (GSP), to thirty hours. The closure vote allows the potential for several days of debate on the measure before a final vote is held. Senator Baucus is expected to attach an amendment to the GSP bill to renew a scaled-down version of Trade Adjustment Assistance based on a compromise with Representative David Camp and the White House. Senate leaders had reached unanimous agreement this past Friday to conduct the cloture vote.
The U.S. House of Representatives passed H.R. 2832 on September 7, 2011, by unanimous voice vote. The Senate is expected to attach a TAA renewal amendment to the GSP bill and then send it back to the House. Approval of GSP is expected to initiate a series of steps culminating in long-awaited votes on the South Korea, Colombia, and Panama Free Trade Agreements (FTAs). Once the House and Senate pass the GSP/TAA bill, the House is expected to wait to adopt an enrollment rule until it passes the implementing legislation for the three pending FTAs. After the House passes the FTA implementing legislation, this legislation would move to the Senate and the GSP bill would be sent to the President to sign into law. Although President Obama has yet to submit implementing legislation for the FTAs to Congress, renewal of the Andean Trade Preferences Act (ATPA) is expected to be included in the Colombia FTA. Senate Majority Leader Reid (D-NV) may also push forward China currency legislation in the Senate once it completes consideration of H.R. 2832.
For further information, continue to visit www.barnesrichardson.com or contact a Barnes/Richardson attorney.