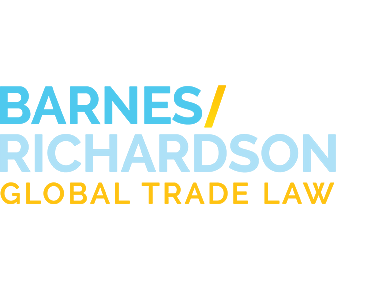 Firm News & Events
Commerce Confirms that Mexico and Argentina are Dumping Lemon Juice
Apr. 20, 2007
On April 20, 2007, the U.S. Department of Commerce, International Trade Administration (ITA) announced its preliminary determination that Argentine and Mexican processors have dumped lemon juice in the United States market at margins ranging from 85.64 to 205.37 percent. The preliminary determination will require that importers of lemon juice from Argentina and Mexico post antidumping deposits or a bond equal to the margins published for the applicable exporter or processor.
The decision covers certain lemon juice for further manufacture, with or without addition of preservatives, sugar, or other sweeteners, regardless of the grams per liter of citric acid (GPL) level of concentration, bricks level, bricks/acid ratio, pulp content, clarity, grade, horticulture method (e.g., organic or not), processed form (e.g., frozen or notfrom-concentrate), FDA standard of identity, the size of the container in which packed, or the method of packing. The decision excludes (1) lemon juice at any level of concentration packed in retail-sized containers ready for sale to consumers, typically at a level of concentration of 48 GPL; and (2) beverage products such as lemonade that typically contain 20 percent or less lemon juice as an ingredient.
Barnes Richardson filed a petition on behalf of Sunkist Growers Inc. in September 2006. In November 2006, the U.S. International Trade Commission (ITC) made a preliminary determination that imports of lemon juice from Argentina and Mexico were causing material injury to the U.S. industry. The Department will now audit the Argentine and Mexican documentation at the company facilities. The ITA is currently scheduled to make its final determination by July 3, 2007. The ITC is currently scheduled to complete a final investigation of material injury by August 17, 2007, although these deadlines may be extended.