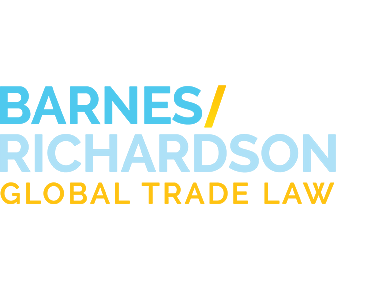 Industry News
Commerce Issues Preliminary Affirmative CVD, Critical Circumstances Determinations for Canadian Softwood Lumber
April 25, 2017
On April 24, 2017, the Department of Commerce determined that Canadian softwood lumber exporters had received countervailable subsidies of between 3.02 percent and 24.12 percent, according to an
official fact sheet
. Cash deposit instructions will be issued, based on these preliminary rates; because Commerce has also determined that critical circumstances exist, certain exporters will also be subject to retroactive cash deposits.
These determinations were reached in response to a November 25, 2016 petition, filed by the Committee Overseeing Action for Lumber International Trade Investigations or Negotiations (COALITION), requesting both antidumping and countervailing duties on subject imports (DOC Case Nos. A-122-857, C-122-858). Commerce's anticipated date for its final CVD determination is September 7, 2017.
Subject merchandise includes:
• Coniferous wood, sawn, or chipped lengthwise, sliced or peeled, whether or not planed, whether or not sanded, or whether or not finger-jointed, of an actual thickness exceeding six millimeters.

• Coniferous wood siding, flooring, and other coniferous wood (other than moldings or dowel rods), including strips and friezes for parquet flooring,
that is continuously shaped (including, but not limited to, tongued, grooved, rebated, chamfered, V-jointed, beaded, molded, rounded) along any of its edges, ends, or faces, whether or not planed, whether or not sanded, whether or not end-jointed.

• Coniferous drilled, notched, and angle cut lumber.

• Coniferous lumber stacked on edge and fastened together with nails, whether or not with plywood sheathing.

• Components or parts of semi-finished or unassembled finished products made from subject merchandise.

For further information, please contact one of our
legal professionals
.