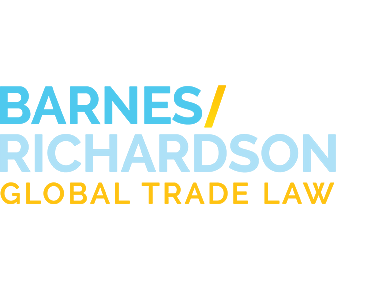 Industry News
Commerce Releases New Certification Regulations
Tweet
July 17, 2013
In a July 17
Federal Register notice
, U.S. Department of Commerce published a final rule outlining changes to its regulations regarding certification of factual information. The amended regulations include the following changes:
Certifications will be required to contain the name of the submission, relevant segment, identity of the certifier, and the date the submission is filed or due.
Submissions that are "procedural", including extension requests, review requests, entries of appearances, etc., will no longer require certifications.
Government certifications will no longer reference U.S. criminal law to placate concerns of a potential waiver of sovereign immunity.
Case briefs and rebuttal case briefs will not need to be certified.
The changes will take effect in investigations in which original petition was filed on or after August 16, 2013 and segments initiated on or after the 16th. Additionally, Commerce will post a list of Frequently Asked Questions on its website at
http://ia.ita.doc.gov/tlei/index.html
.
For more information, please continue to visit
www.barnesrichardson.com
.