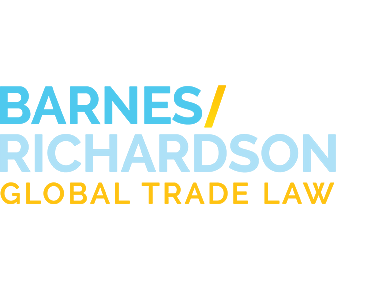 Industry News
Commerce Resumes AD and CVD Case on Sugar for Mexico
Tweet
May 4, 2015
At the request of two U.S. sugar refiners, AmCane Sugar and Imperial Sugar, the U.S. Department of Commerce and the U.S. International Trade Commission will continue the antidumping (AD) and countervailing duty (CVD) investigations on sugar from Mexico. Commerce made an affirmative preliminary CVD determination last August and an affirmative preliminary AD determination last October. However, a suspension agreement was signed on December 19, 2014, which stopped the investigation. A subsequent review of the suspension agreements by the Commission found that the agreements eliminate completely the injurious effects on imports of sugar from Mexico.
Within 135 days, Commerce will reach final determinations in the AD and CVD cases. The Commission has not yet announced its schedule for the continuation. AmCane Sugar and Imperial Sugar are also appealing the ITC determination that the suspension agreements eliminate injury completely to the U.S. Court of International Trade.
For more information, please continue to visit
www.barnesrichardson.com
.