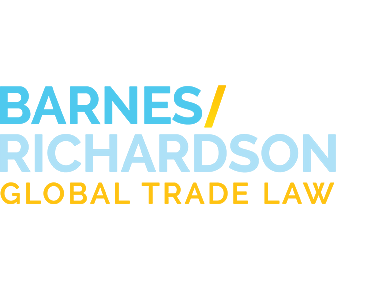 Industry News
Commerce Rules Heat-Treated Aluminum 5050 Extrusions As Circumvention; Overturns Related Scope Rulings
August 10, 2017
On July 20, 2017, the Department of Commerce
determined
that heat-treated, series-5050 aluminum alloy extrusion circumvented pre-existent antidumping and countervailing duty orders on imports of Aluminum Extrusions from the People's Republic of China (DOC Inv. Nos. A-570-967; C-570-968). This decision upheld their
preliminary determination
, issued last November.
According to the official decision memorandum issued by Commerce, heat-treated 5050-series aluminum alloy is "later-developed merchandise". In other words, it was designed after issuance of orders to substitute for subject domestic like product in the market and to circumvent import duties. Commerce instructed Customs and Border Protection (CBP) to issue suspension of liquidation and cash deposit orders, effective retroactively to the anti-circumvention inquiry's initiation date, March 21, 2016.
Although this inquiry was initiated with respect to a single Chinese exporter, Zhongwang Holdings, whose aluminum pallets were also investigated for circumvention earlier in July, Commerce determined that it would apply country-wide duties on all Aluminum 5050 products from China, regardless of producer or exporter.
Concurrent with this ruling, Commerce overturned its
negative preliminary determinations
in two related scope inquiries into 5050 Aluminum extrusion products imported by Trending Imports and produced by Kota International.
For more information, please contact one of our
legal professionals.