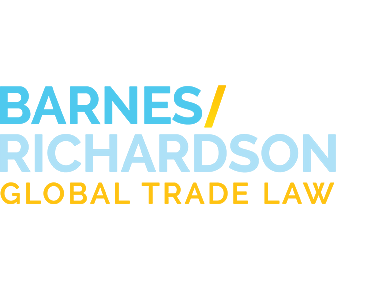 Industry News
Commerce Seeks Public Comment on Draft Sugar Suspension Agreement
June 14, 2017
The Department of Commerce published a
press release
soliciting public comments on its recently-drafted amended sugar suspesion agreement with Mexico. Written comments must be submitted by June 21, 2017; rebuttal comments are due by June 26, 2017 and must be restricted to points raised in initial comments.
Commerce intends to sign the finalized agreement by June 30, 2017.
For more information, please contact one of our
legal professionals.