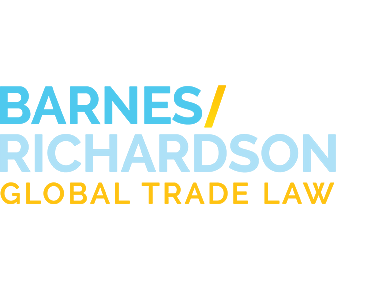 Industry News
Commerce Self-Initiates AD/CVD Investigations of Chinese Aluminum Sheet Imports
November 28, 2017
On November 28, 2017, the Department of Commerce
self-initiated
antidumping/countervailing duties investigations into common alloy aluminum sheet from the People's Republic of China. This represents yet another precedent-breaking shift to a more aggressive trade enforcement policy by this administration, as Commerce has not self-initiated AD or CVD investigations since it investigated imports of Japanese semiconductors in 1985 and Canadian softwood lumber in 1991. According to Commerce's
official press release,
these self-initiations exemplify the Trump administration's commitment to "make use of all the tools available under U.S. unfair trade laws, where such action is warranted under the law, to ensure potential unfair trade practices are addressed."
Secretary Wilbur Ross has stated that smaller companies without financial resources to pay for their own will benefit from an increase in agency-initiated investigations. The typical criteria for determining legal standing is also effectively sidestepped if the government files AD/CVD petitions on behalf of domestic industry.
For additional information, please contact one of our
legal professionals.