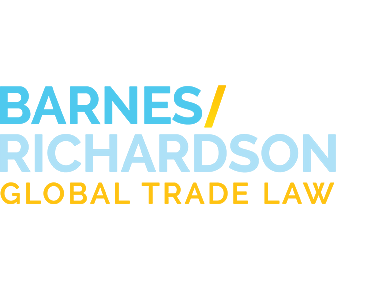 Industry News
Compliance Program Guidelines Issued by DDTC
Tweet
Dec. 13, 2022
By: Marvin E. McPherson
While the average exporter does not export International Traffic in Arms Regulations (ITAR) controlled items, for those that do, the new Compliance Program Guidelines (CPG) from the Department of State, Directorate of Defense Trade Controls (DDTC) is a welcomed response from prior published compliance guidelines.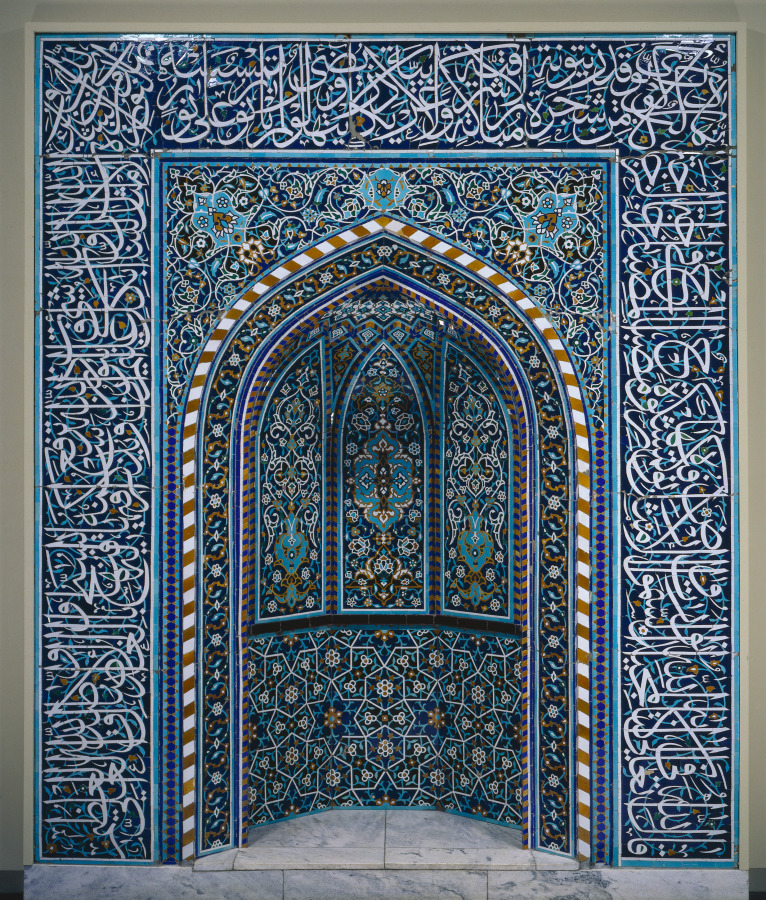 Earlier this month DDTC issued new CPG that are intended to provide an overview of an effective compliance program and an introduction to defense trade controls, including information on the Arms Export Control Act (AECA) and ITAR. More specifically, the new CPG contain information on the key elements of an effective ITAR Compliance Program (ICP) and how to design and implement an ICP for the defense industry and universities that manufacture, export, broker, or temporarily import defense articles and defense services described on the United States Munitions List (USML).
The DDTC elements of a good compliance program include;
Element 1: Management Commitment
Element 2 DDTC Registration, Jurisdiction and Classification, Authorizations, and Other ITAR Activities
Element 3: Recordkeeping
Element 4: Reporting and Addressing Violations
Element 5: Training
Element 6: Risk Assessment
Element 7: Audits and Compliance Monitoring
Element 8: Export Compliance Manual and Templates
The CPG is not dispositive however it provides a nice overview of with best practices and suggestions for exporters of items on the USML. In light of the DDTC's recent list of outlined initiatives which include a new emphasis on penalizing those responsible for the unauthorized transfer of ITAR-controlled technical data, exporters should review their current compliance plan and controls to ensure that it meets the new published guidelines.
If you have questions about ITAR or the published compliance guidelines do not hesitate to contact an attorney at Barnes Richardson, & Colburn LLP.