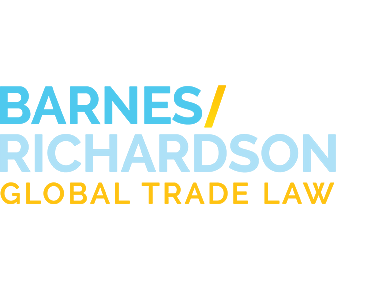 Industry News
Congress Steps Up UFLPA Pressure
Tweet
Jan. 12, 2023
By: Pietro N. Bianchi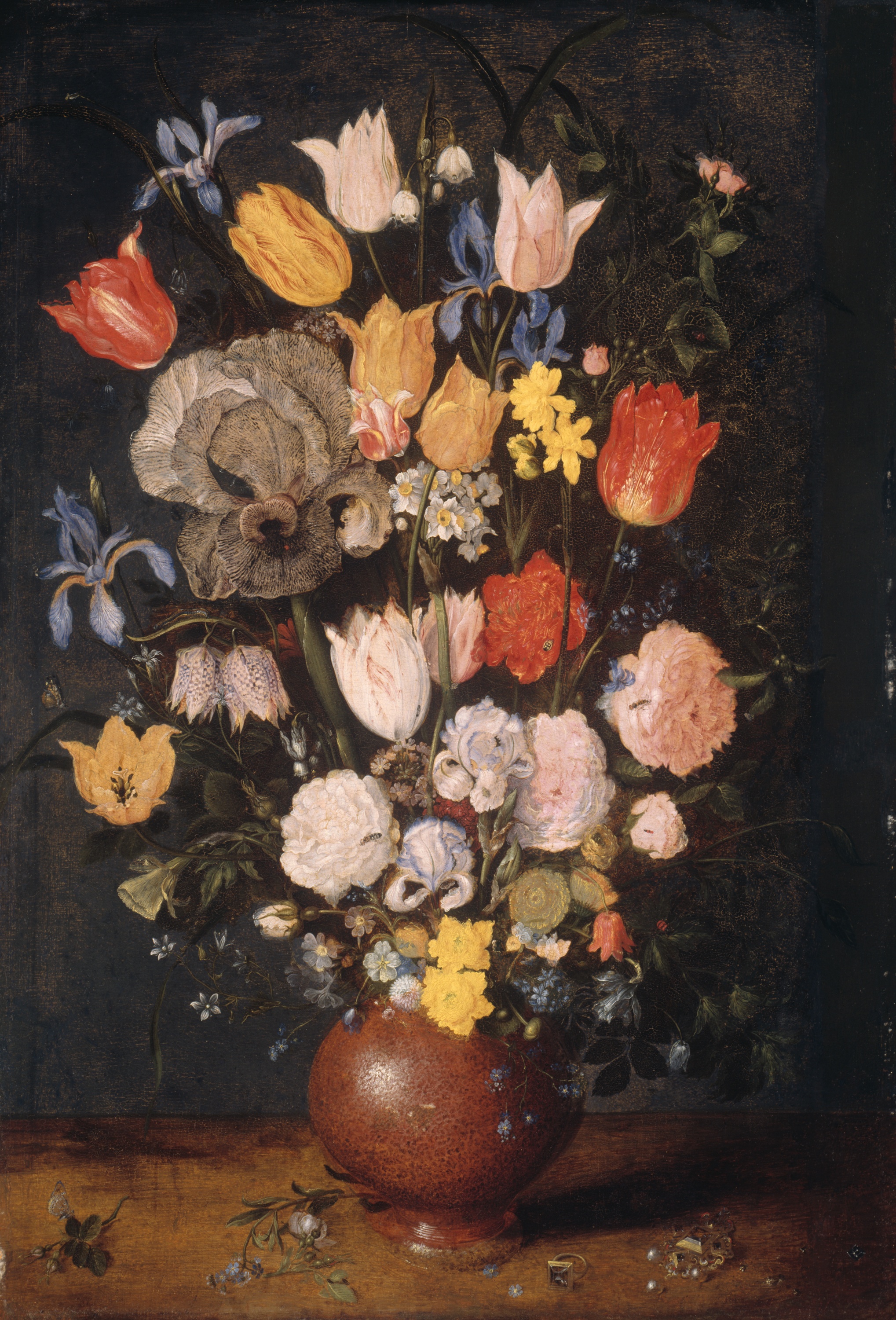 Within the last week multiple levels of government have taken steps to combat forced labor in China's Xinjiang Uyghur Autonomous Region (XUAR) and fulfill the goals of the Uyghur Forced Labor Prevention Act (UFLPA). This multi-tiered call to arms should concern importers, as they will be the ones paying for the cost of forced labor in their supply chains.
In a landslide 365-65 vote, the House of Representatives voted to create the Select Committee on China. This bipartisan committee aims to hold China accountable for their unfair commercial practices. Rep. Ro Khanna of California indicated that the committee will attempt to curb China's unfair trade practices through issues that both sides of the aisle can agree on, such as ending the oppression of Uyghurs. In fact, the committee will be led by Rep. Mike Gallagher of Wisconsin, who has been outspoken about the connection between forced labor in China's XUAR and the solar panel market in the past.
In addition, in its fiscal year 2023 appropriations bill, the Senate provided $101 million to CBP to combat forced labor in the XUAR. That is a $51 million, or 108 percent, increase from 2022. While the allocation of this marked increase in funding is not set in stone, in October 2022, CBP's UFLPA spending plan outlined the creation of 300 Positions, including 151 import specialists, 50 CBP officers, 5 attorneys, 5 chemists, and a host of trade analysts, trade intelligence, investigators, scientists, and support staff. However, this plan was based on a budget of only $44.9 million. There is additional funding for personnel training, tools, and technologies that will make CBP more effective at enforcing UFLPA goals.
Importers will likely have more or more sophisticated reporting requirements and a greater risk of supply chain audits going down multiple tiers of suppliers. If you have questions about supply chain risk do not hesitate to contact an attorney at Barnes Richardson, & Colburn LLP.