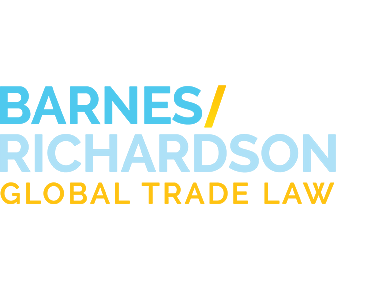 Industry News
Customs Claims De Minimis is Not a 'Loophole'
Tweet
Apr. 28, 2023
By: Ashley J. Bodden
Under the Customs de minimis (minimal value) rule for imports, small value imports can enter the United States without formal entries. Some members of the trade community have characterized these entries as a "loophole." In response, last week at the CBP Trade Facilitation and Cargo Security Summit Brandon Lord, executive director of the Trade Policy and Programs Directorate, disagreed with this characterization, saying "there's a misconception that we don't target or screen de minimis – it is simply not true. People throw around the word loophole, and it's not."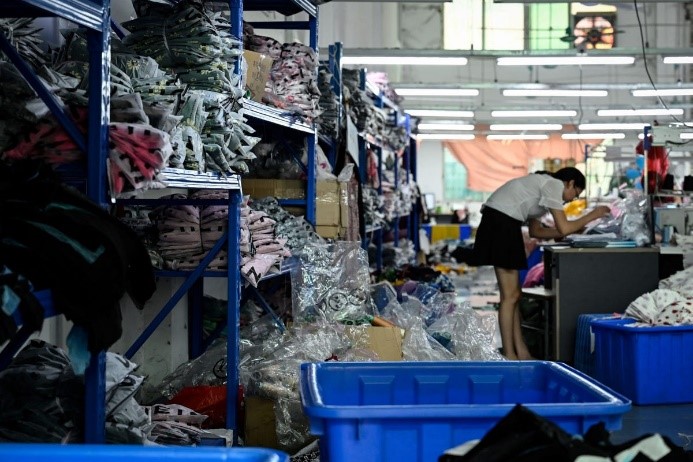 The perception that de minimis is a loophole arises for many because e-commerce orders generally fall below the de minimis value threshold. Thus, any e-commerce order with a value under $800 is exempt from duties and only minimal information must be provided to CBP when the goods enter the United States. But according to Lord, de minimis is a legitimate way to import goods, as shipments get the same target logic screening as formal entries do.
During the CBP Summit Lord stated that, "CBP has a better sense of what's coming in." This is because about half of the low-value entries that have come in have come with additional data, either through the Type 86 test – which provides full HTS codes – or the Sectional 321 data pilot program. This has given CBP the ability to better segment risks and aid in identifying who is complying with de minimis requirements. Although Lord could not elaborate on whether the number of seizures is growing because of better visibility or because of the growth of direct-to-consumer imports, he did state that there has been UFLPA detention of de minimis shipments.
While Section 321 pilot was originally only open to nine firms, CBP is now ready for more companies to participate. CBP plans to continue to use the data and learn from both Type 86 test and Section 321 pilot to inform rulemaking process for mandatory data sharing for de minimis packages. Any change in the treatment of low value shipments would take place after the regulatory review. If you have any questions about participating in the Section 321 pilot, please contact any attorney at Barnes, Richardson & Colburn, LLP.