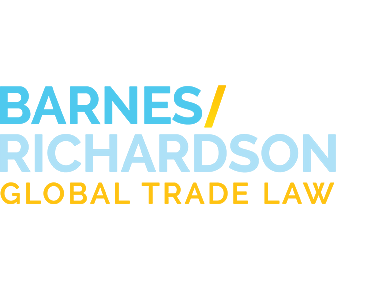 Industry News
Customs Makes Clear that Clearing UFLPA Detained Products Is Very (Very) Difficult
Tweet
Apr. 24, 2023
By: Hannah B. Kreinik
Customs & Border Protection ("CBP") has made it clear that a UFLPA detention will not be easy to overcome, but recent comments from CBP make clear how high the hurdle is.
Many importers are becoming aware that preparing for the detention of imports from China under the Uyghur Forced Labor Detention Act ("UFLPA") is a challenge. However, recent comments from Customs officials at the Customs Symposium in Boston have made clear that the evidentiary hurdle to have detained merchandise released (presumably to avoid detention) is much higher than most realize. Most detentions for UFLPA enforcement require an extensive review by CBP officers, which likely will take longer than the statutory 30 days. It is felicitous that the legislation has also permitted two extensions of time for those importers seeking to demonstrate that their goods are free of forced labor. Importers should prepare to spend over a month, possibly two or three, to prove the admissibility of their merchandise for release from CBP detention.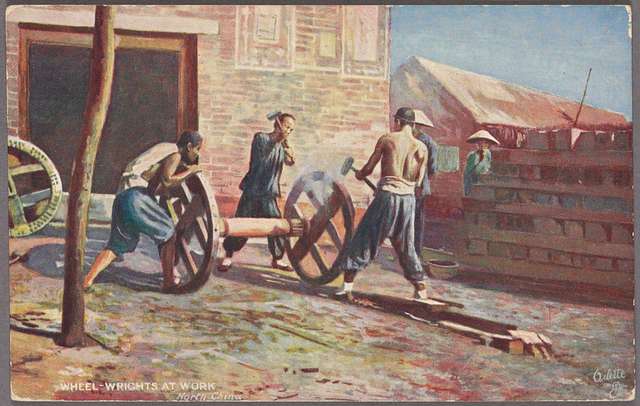 Time is not the only suspect for the difficulty of UFLPA admissibility. Another challenge lies in what CBP will accept as evidentiary proof that products in detention were not made with forced labor. CBP noted the agency is highly focused on the cotton industry and cotton from Xinjiang for UFLPA enforcement. Eric Batt, the Center Director for Apparel, Footwear and Textiles Center of Excellence and Expertise ("CEE"), suggested providing CBP with each lot number's specific bill of lading from the fabric mill, the line number for where the yarn was spun, and providing the yarn documentation separately for cotton analysis. Mr. Batt further stated that the finished apparel should include packing lists, bills of lading, purchase orders, materials lists, and commercial invoices for every level of the garment's transportation. He clarified that supply chain maps and flow charts significantly aid the CEE's review. Based on Mr. Batt's statements, companies should prepare to have all supplier information for each lot in their shipping containers for CBP review. Companies appear to need spy-level intelligence of their supply chain going as deep as the raw yarn used in the cotton garment, and commercial invoices or payments for each region that supplied yarn for the final product.
CBP laboratories have confirmed that they believe it is feasible for CBP to isolate cotton sourced from the Xinjiang region or other cotton source regions. Although UFLPA is a priority, Customs is focused on preventing imports of articles made with forced labor from anywhere in the world. Thus, regardless of whether imports are from China, or are from a company on the UFLPA "entity list," importers still need to do their due diligence to ensure no forced labor is in the supply chain. We cannot emphasize it enough that companies, especially those in the cotton industry, should commit to having supply chain maps and flow charts to demonstrate every stage of their production process and have the documentation to support each step.
The CBP Forced Labor Technical Expo last month (here is our summary article of the expo) had companies promoting a one-and-done solution for importers facing UFLPA enforcement. However, the Expo clarified that CBP does not endorse any mapping or laboratory technologies to guarantee detention release. This tells companies that CBP will take a holistic approach to review UFPLA detentions, including third-party laboratory or DNA trace evidence testing, however, this will not be the only answer for admissibility. Companies submitting to CBP should have an accumulation of documentation and evidentiary support to show that there was no forced labor in their production line.
CBP disclosed during the summit that it is working on a data regime that could provide specific supplier mapping. The data regime will combine information on known supply chains for different industries and have details on specific manufacturers. Companies should look forward to the data regime going live and building information on supply chains, which will limit the need to submit redundant documentation and eventually decrease costs associated with collecting supply chain information and third-party mapping.
Do not hesitate to contact Barnes, Richardson & Colburn attorneys if you need assistance navigating supply chain mapping, or with any forced labor or supply chain questions.