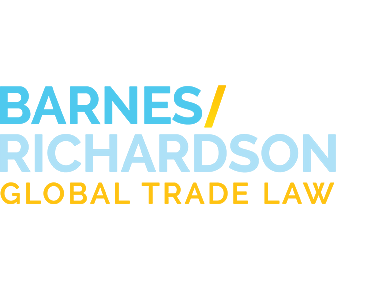 Customs Seizures
The reasons for seizures or liquidated damages vary, with country of origin marking issues, suspected counterfeit goods or other IP violations, failure to redeliver merchandise, and undeclared merchandise or money common examples. Customs, however, also exercises its enforcement authority on behalf of other federal agencies, including:
Food and Drug Administration
Consumer Products Safety Commission
Animal Plant Health Inspection Service
Fish & Wildlife Service
Environmental Protection Agency
An importer with seized merchandise or a demand for liquidated damages has certain options for remediating the seizure or mitigating potential liquidated damages. Barnes/Richardson lawyers understand these options and can implement the best strategic approach for securing the release of your property or reducing any financial exposure. We draw on our firm-wide experience dealing with CBP seizures and demands for liquidated damages and offer thoughtful and objective solutions to address the circumstances of your situation, whether it be via the administrative petition process, judicial forfeiture in the local district court or abandonment of the property.
Jan. 30, 2023

Jan. 27, 2023

Dec. 13, 2022

Nov. 1, 2022

Jun. 21, 2022

Aug. 24, 2021

Aug. 3, 2021

Jun. 22, 2021

January 23, 2019

June 15, 2017

February 14, 2017

March 26, 2014
May 4, 2017

March 2, 2017

February 14, 2017

April 10, 2014

February 5, 2013

October 2, 2007

July 13, 2007

August 1, 2006