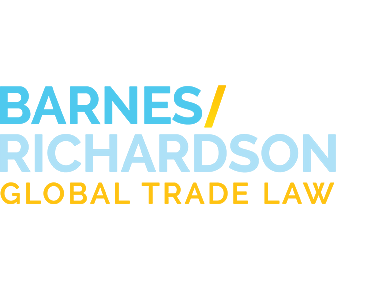 Firm News & Events
David Forgue to Speak at Colombia Trade Seminar
July 31, 2012
On Wednesday, August 15, 2012 David Forgue will speak at a seminar entitled: Competencia y Defense Comercial en los Tratados de Libre Comercio: cómo utilizar el antidumping y las salvaguardias en los TLC (Update Seminar, Competition and Trade in the Free Trade: How to use antidumping and safeguards in the Colombia/US trade agreement).

The seminar will bring together leaders in the trade community in Colombia, including importers, exporters, high government officials, and legal practitioners. David will discuss trade defense measures in the United States.
A link to the seminar can be found here.