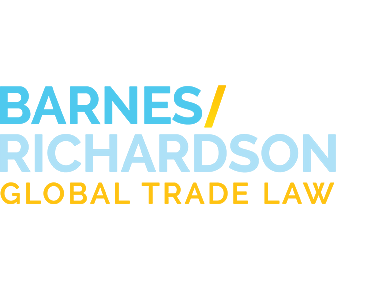 David G.
Forgue
Partner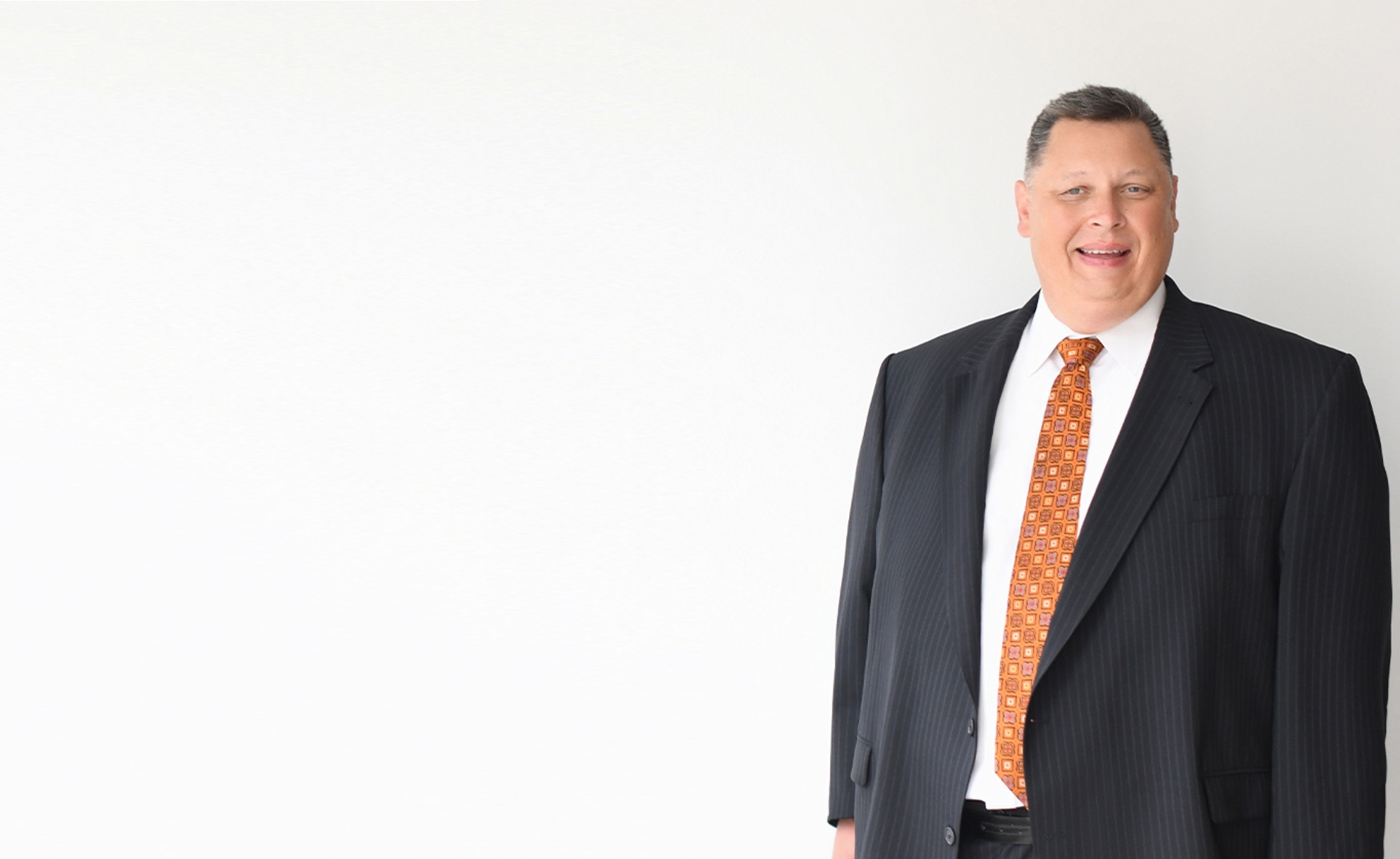 David's practice is focused on the representation of importers and exporters facing issues of compliance with United States law. These issues include classification and valuation of imported merchandise, country of origin marking, investigations, audits, and penalty proceedings. He also has significant experience both in addressing the scope of antidumping duty orders and developing strategies for minimizing the impact of antidumping and countervailing duties on importers. David has assisted importers with issues related to import requirements for other agencies, such as the EPA and FDA, as well as structuring business strategies to maximize available international trade benefits.
David strives to find practical solutions to the problems of importing and exporting. His experience advising across a range of industries and different-sized companies has helped him to be sensitive to the need to create solutions that can be implemented while companies continue to do their business. This sensitivity fosters higher compliance and more resource-effective solutions, since the company's current resources and processes are leveraged to the extent possible. David utilizes this approach in diverse applications, including designing compliance systems for newer importers, resolving Customs investigations for major importers, minimizing the impact of antidumping duties on a company's imports, reviewing ongoing compliance efforts of major importers, and a variety of other situations.
David was born and raised in Chicago. He attended the University of Illinois at Urbana-Champaign, graduating magna cum laude with a Bachelor's degree in 1993. While at Illinois, David studied abroad for a year in Freiburg, Germany, and Kiel, Germany. He attended the University of Illinois College of Law, graduating magna cum laude with a J.D. in 1996. David was admitted to the Illinois bar in 1996 and admitted to practice before the United States Court of International Trade and the United States Court of Appeals for the Federal Circuit in 1997.
David is a frequent speaker on international trade topics and has presented at a number of international trade conferences. He has also been active in the alumni association of the University of Illinois College of Law and served as an Associate Editor on the American Bar Association's International Law Newsletter for five years. In 2013 David was elected to the Board of Directors of the International Trade Association of Greater Chicago.
David is proficient in German.