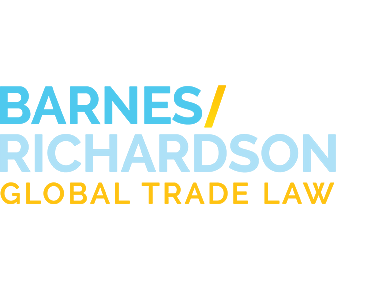 Firm News & Events
Deborah Nicholl Appointed Vice President of Barnes Global Trade
May 25, 2017
Barnes Global Trade, LLC is pleased to welcome Deborah Nicholl as Vice President. Deborah comes to BGT with over 18 years of import compliance and duty drawback experience.
Deborah is a Licensed Customs Broker, Certified Customs Specialist, Certified Export Specialist, and a Duty Drawback Expert. She currently serves as Secretary for the Detroit Customs Brokers and Forwarders Association.
Deborah resides in the Greater Detroit Area, enjoys her family and friends, and has a love for nature and the outdoors. Keeping fit and staying healthy are important to her. She enjoys hiking, biking, travel, jet skiing, Detroit sports, and volunteering at local food banks to name a few hobbies.
For more information on Barnes Global Trade, LLC, please see
http://www.barnestrade.com