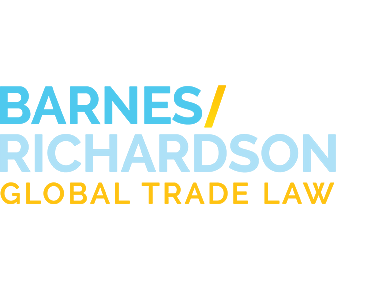 Industry News
DHS Expands NGO Partnership to Combat Imports that Benefit from Forced Labor
Tweet
Aug. 2, 2022
By: Meaghan E. Vander Schaaf
The Department of Homeland Security (DHS) announced a strategic partnership between the Department's Center for Countering Human Trafficking (CCHT) and international non-governmental organization (NGO) Liberty Shared. The partnership will help CCHT to streamline intelligence, initiate new criminal investigations, and advance ongoing investigations to hold corporations and individual perpetrators accountable.
Liberty Shared is a nonprofit registered in Hong Kong under Share (Asia Pacific) Limited. The NGO works to prevent human trafficking through legal advocacy, technological interventions, and strategic collaborations with other NGOs, corporations, financial institutions, and now CCHT. Liberty Shared focuses on sharing information, expertise, data, and best practices with anti-trafficking stakeholders through online platforms. The organization champions legal reforms and gathers intelligence on slavery.
Liberty Shared is not a new partner for DHS, however, a new Memorandum of Understanding strengthens the partnership with the agency. Liberty Shared will provide CCHT and Homeland Security Investigations (HSI) with essential documentary evidence to support allegations of forced labor at manufacturing facilities in countries of interest. The collaboration will also allow for critical interviews with victims in ongoing criminal cases.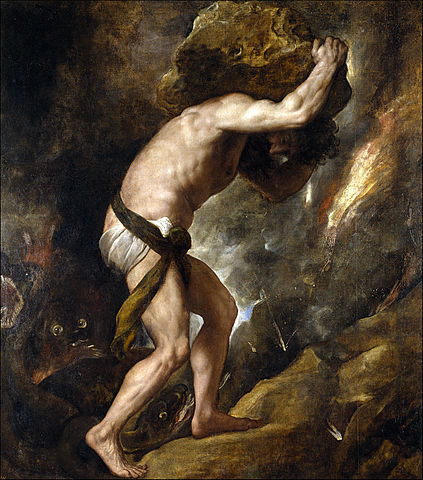 "By leveraging all available authorities, resources, and expertise at our disposal, we can put a stop to forced labor and take down organizations that continue to profit from it," said Cardell Morant, CCHT Director. "Human trafficking crimes not only inflict severe physical and psychological trauma on those subjected to exploitation and abuse, they also perpetuate related illicit conduct including smuggling, document fraud, racketeering, and financial crimes."
Increasingly, CBP and DHS are relying on partnerships with NGOs and civil society organizations (CSOs) to identify corporations using forced labor in their supply chains. From the agency's perspective, these NGOs and CSOs have knowledge of where forced labor crimes are actually taking place and their partnerships strengthen CCHT's ability to find forced labor and prevent goods produced with forced labor from being imported. The DHS reliance on NGOs and CSOs means that importers should take advantage of any tools or information available from these groups and take very seriously any investigation reports where the group finds indicators of forced labor in a region, industry, or producer/manufacturer.
Do not hesitate to contact any attorney at Barnes, Richardson & Colburn, LLP if you have any questions about forced labor issues or any other import or export question.