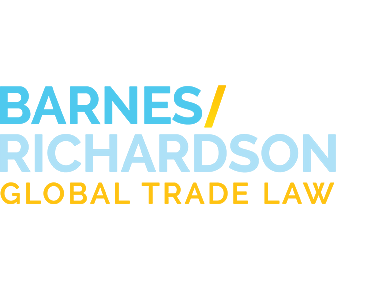 Industry News
Disruptive Technology Strike Force – On the Hunt
Tweet
May 29, 2023
By: Marvin E. McPherson
Three months since its launch, the Disruptive Technology Strike Force (DTSF) has brought five major export enforcement related actions this month. The DTSF is a joint enforcement effort between the Departments of Justice and Commerce. The task force is charged with decreasing the release of critical technology through enforcement actions.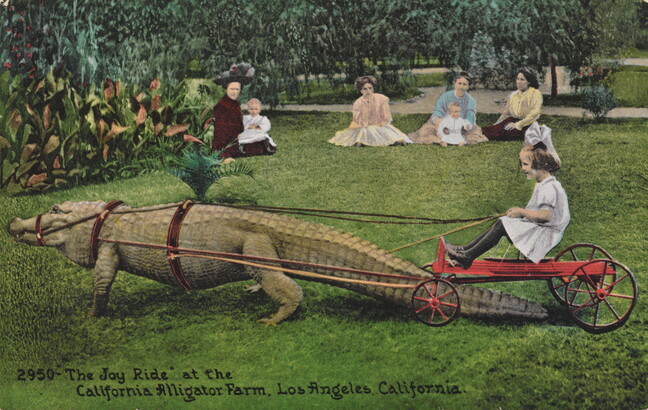 Two of the five cases brought by DTSF, involve a procurement network created to help the Russian military and intelligence services obtain sensitive U.S technology. In the first procurement case, a Greek national acting as an agent of the Russian government, acquired more than 10 different types of sensitive technologies for two Russian Specially Designated Nationals (SDNs). The second case involves two Russian nationals supplying multiple Russian commercial airline companies with export-controlled parts and components, including braking technology.
The third and fourth cases involve a former software engineer who stole software and hardware source code from multiple U.S. tech companies to sell to Chinese competitors. Similarly, a citizen of the People's Republic of China (PRC) and former Apple engineer, allegedly stole thousands of documents containing the source code for software and hardware pertaining to Apple's autonomous vehicle technology. As described in the charging letters, the former Apple employee participated in training regarding the appropriate handling of confidential material, prohibited transfer and transmission of the company's IP. However, after a review of its controls log, Apple noticed controlled technology had been released.
The final case involves a Chinese supply chain network established to provide Iran with materials used in the production of weapons of mass destruction (WMDs) and ballistic missiles.
These cases exhibit as described previously A Zealous Commerce. While these cases are primarily focused on single actors, they provide value insight for companies. Companies need to ensure they maintain internal controls to prevent the unauthorized release of technology. Internal controls should be aligned with the BIS's Export Compliance Guidelines. Furthermore, companies should ensure an audit is periodically conducted to ensure the controls that are in place function properly. As seen in the Apple case, the review of the internal logs served as a tipping point to notify the corporate office that data had been accessed.
If your company needs assistance in setting up a proper export compliance program, or would like assistance in conducting an internal audit, do not hesitate to contact any attorney at Barnes Richardson and Colburn.