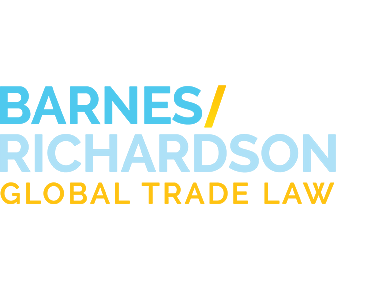 Industry News
Doing Business with North Korea will cost you BIG!
Tweet
Apr. 28, 2023
By: Ashley J. Bodden
Earlier this week, the British American Tobacco p.l.c. (BAT) and its subsidiary, BAT Marketing Singapore (BATMS), one of the world's largest manufacturers of tobacco products agreed to pay $629 million in combined penalties to resolve bank fraud and sanctions violations charges with U.S. authorities. These violations arose out of the companies' scheme to do business in North Korea through a third-party company in Singapore, in violation of the bank fraud statute and the International Emergency Economic Powers Act (IEEPA).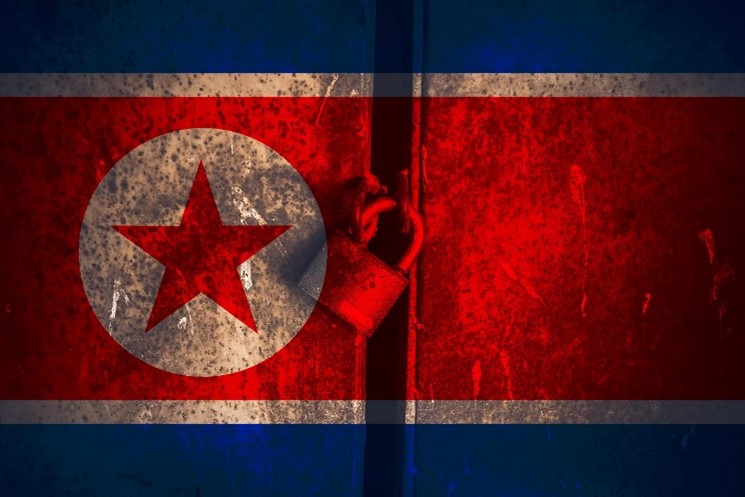 In addition to the settlement of the criminal charges brought against BAT, the U.S. Department of the Treasury's Office of Foreign Assets Control (OFAC), announced its civil enforcement action against the company for its violations of the Weapons of Mass Destruction Proliferators Sanctions Regulations (WMDPSR) that arose from BAT's formation of a conspiracy to remit approximately $250 million in payments from a North Korean joint venture, through bank accounts controlled by blocked North Korean banks, to BAT's Singaporean subsidiary - in a manner that involved U.S. banks in clearing the transactions - between 2009 and 2016. As well at its violation of the North Korea Sanctions Regulations that arose from BAT's Singaporean subsidiary's use of the U.S. financial system to receive payments for its exports of tobacco to the North Korean Embassy in Singapore.
OFAC stated that it was imposing the statutory maximum civil monetary penalty applicable in this case – $508.6 million – something it does not often do. OFAC also stated that creating the illusion of distance between a firm and apparently violative conduct does not shield that firm from liability, and that without a culture of compliance driven by senior management and attendant policies and controls, firms increase the risk that they may engage in apparently violative conduct. OFAC further explained that there were a number of aggravating factors, such as the willful nature of the conspiracy, the active concealment of violative conduct, the ignored requests for information, and the substantial monetary benefits to North Korea, which has shown that the revenues from cigarette trafficking was used to advance its weapons of mass destruction programs. The company's lack of cooperation with OFAC's investigation apparently warranted no mitigation.
In conjunction with the two announcements, the U.S. Department of State announced a reward of $5 million for the defendant Sim, and a reward of $500,000 for the defendants Qin and Han for the information leading to their capture. If convicted, the defendants face up to 30 years in prison for bank fraud.
To avoid these types of problems, OFAC recommends that firms reevaluate their sanctions risk exposure as regulatory developments occur. Particularly for multinational corporations, employing a risk assessment in a manner and with a frequency that adequately accounts for potential risks may help identify and halt apparently violative conduct early or before it happens.
If you have any questions or would like more information about ensuring compliance with U.S. sanctions, do not hesitate to contact any attorney at Barnes, Richardson & Colburn, LLP.