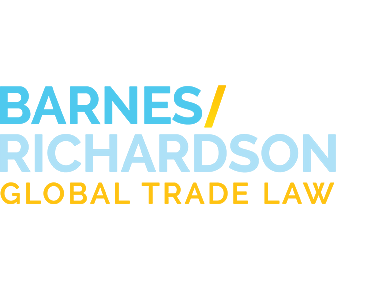 Industry News
EPA Issues New Form 3540-1 with Instructions for Importers of Pesticides and Devices
Tweet
Jun. 21, 2022
By: Lois E. Wetzel
Last week, the Environmental Protection Agency (EPA) issued a new version of its Form 3540-1, Notice of Arrival of Pesticides and Devices (NOA), which takes effect immediately and must be used for all future imports of pesticides and pesticide devices.
The new Form 3540-1 is largely the same as its predecessor. There are no substantive differences in the required data elements. The new form contains guidance and provides clarity on some of the data points as well as details on completion in the instruction section of the form.
The EPA regulates pesticides and pesticide devices under the Federal Insecticide, Fungicide, and Rodenticide Act (FIFRA). Section 17 of FIFRA sets out rules for the entry of pesticides and pesticide devices into the U.S. and Customs and Border Protection (CBP) has promulgated corresponding regulations in 19 C.F.R. §§ 12.110-12.117. The regulations require that any importer of a pesticide or device, as those terms are specifically defined, must file an EPA NOA, or Form 3540-1 with CBP.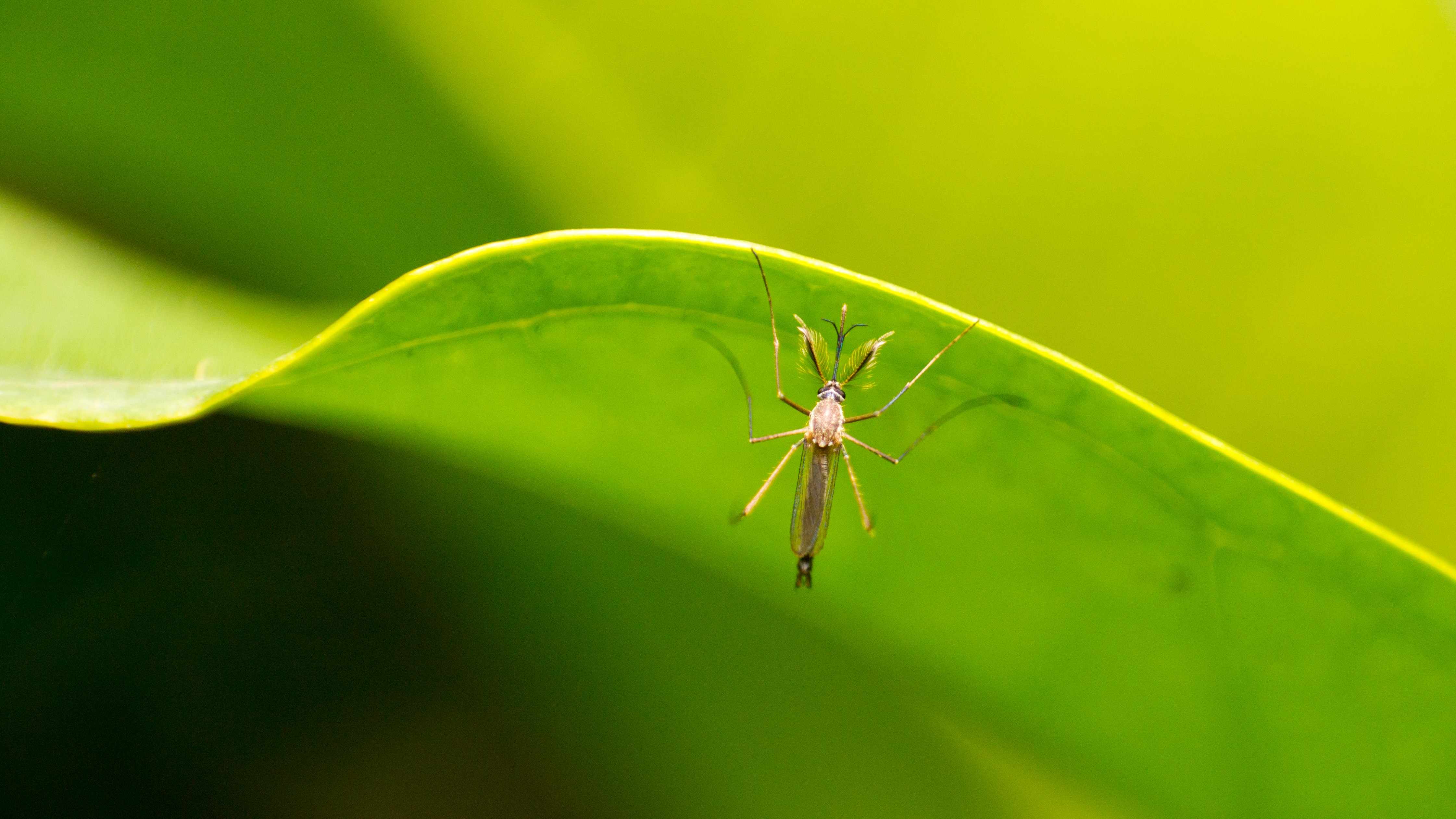 Importers are tasked with determining whether their goods qualify as "pesticides" or "devices" and are thus subject to additional entry requirements. While the EPA has issued some guidance on how to make that determination, the analysis of whether a good is within scope of the FIFRA regulations can be quite complex. It is not unusual for importers to be caught off guard as to their product being subject to EPA regulation under FIFRA. There are a few scenarios in which a qualified pesticide may be exempt from the requirements of FIFRA and thus the EPA NOA filing mandate, but the importer must be prepared to demonstrate their basis for exerting the exemption. Additional requirements may vary depending on the nature of the product, but generally, a FIFRA-regulated pesticide or device must have been produced in an EPA-registered establishment and labeled accordingly with the establishment number. The NOA is meant to give insight to CBP on the nature of the product and evidence its compliance with all relevant FIFRA rules.
If an NOA is required, CBP must be in receipt of a completed EPA NOA "upon entry of a shipment" and "concurrent with the filing of the entry documentation." If importers/representatives elect to file the paper version of 3540, it must be submitted prior to the shipment arriving in the U.S. to the appropriate EPA regional office for the state/ territory where the shipment is to arrive. It is possible to file the EPA NOA electronically through ACE. Paper-versions of Form 3540-1 is not required if the importer/agent has filed electronically.
The newly added guidance on the Form 3540-1 is helpful for importers and their representatives. However, the preliminary question of whether FIFRA applies and to what extent the product is regulated, can still present a challenging query.
For any questions on importing pesticides and devices, please contact a trade attorney at Barnes, Richardson & Colburn LLP.