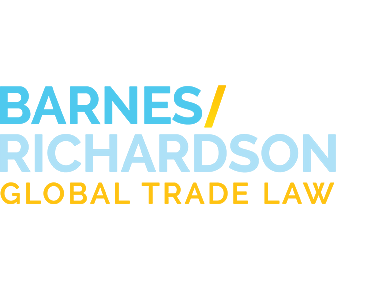 Industry News
EU Releases TTIP Texts
Tweet
January 8, 2015
The European Union (EU) released eight texts of the Transatlantic Trade and Investment Partnership (TTIP) on January 7, 2015 to increase transparency of the negotiations. European Trade Commissioner Cecilia Malmstrom stated, "I'm delighted that we can start the new year by clearly demonstrating through our actions the commitment we made to greater transparency." After taking their positions in the fall, Malmstrom and other EU officials have worked to increase transparency in the negotiating processes. Malmstrom commented, " [The] publication of our specific legal proposals in the context of TTIP marks another first in EU trade policy."
In addition to the official texts, the EU has published factsheets to make the documents more comprehensible for the general public. Bernd Lange, chairman of the European Parliament International Trade Committee, stated "This is an important first step towards a public debate based on facts, rather than on assumptions and suspicions." The texts included sections regarding market access, regulatory co-operation, and various rules concerning intellectual property, customs and trade facilitation, sustainable development, and energy.
For more information, please continue to visit
www.barnesrichardson.com
.