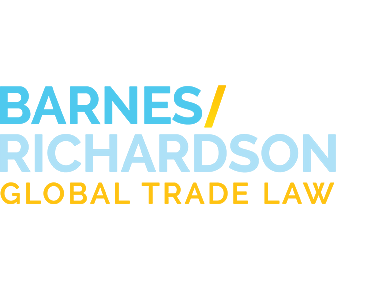 Industry News
European Commission Refers Germany VAT Case to European Court of Justice
Tweet
September 26, 2014
The European Commission
declared
that Germany's Value Added Tax (VAT) policies violate European Union (EU) laws. According to the Commission, VAT is the "consumption tax assessed on the value added to goods and services." On September 25, 2014, the Commission claimed that Germany was in violation of VAT because it required non EU taxpayers to personally sign for tax-refunds, while EU citizens can assign someone else to complete the form in their place. A press release from the European Commission stated, "The German requirement for third-country operators goes against the principles of effectiveness, proportionality and equivalence laid down in EU law." Additionally, the release stated that there is "no provision under EU legislation which requires VAT refund forms to be personally signed." The Commission has recommended that the case be heard in front of the European Court of Justice.
For more information, please continue to visit
www.barnesrichardson.com
.