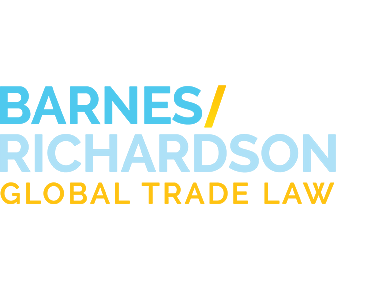 Industry News
Export Duties Removed on Rare Earth Metals from China
Tweet
May 6, 2015
On May 1, 2015, China officially removed export duties from tungsten and molybdenum, which are rare earth metals used for batteries in hybrid cars, wind turbines, energy-saving lights, steel, electronics, cars, chemicals, and fuel. The United States brought their complaint over the taxes on China's rare earth metals to the World Trade Organization (WTO) in 2012 with the European Union and Japan. The WTO ruled in favor of the U.S. on August 7, 2014 because the taxes were not imposed to conserve natural resources. China met the WTO's requirement to lift rare earth metal duties one day before the agreed upon deadline.
A statement released by U.S. Trade Representative Michael Froman revealed that the Chinese policy "hiked costs for Americans by up to 300 percent on exports of rare earths, tungsten and molybdenum". Representative Froman also made clear that his office "will be closely monitoring China's actions to ensure that these illegal policies are in fact discontinued and that China fully complies with its obligations." This change in export duties follows China's removal of export caps for rare earth metals, which were repealed around the New Year.
For more information, please continue to visit
www.barnesrichardson.com
.