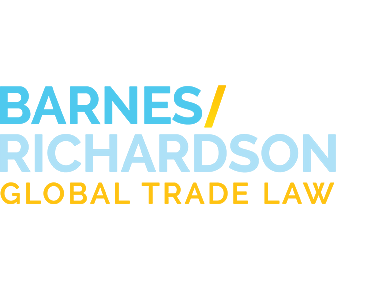 Industry News
FDA and CFS Reach Agreement on FSMA Publication Dates
Tweet
February 24, 2014
Recently, the U.S. Food and Drug Administration (FDA) reached a settlement with the Center for Food and Safety (CFS), on deadlines for publication of its Food Safety Modernization Act (FSMA) regulations. The agreement brings months of litigation between the two parties to a close by creating an FSMA implementation schedule both parties were able to support. The new schedule, which extended
deadlines
established last year by the U.S. District Court of Northern California, can be found here. The CFS filed the lawsuit against the FDA in 2012, after the FDA failed to meet several regulatory deadlines for publishing the FSMA
rules
.
CFS senior attorney, George Kimbrell
commented
, "This is a major victory for the health and safety of the American people. The first major update to our food safety laws since 1938 must now be implemented in a close-ended, timely fashion. That means safer food for American families."
For more information, please continue to visit our website at
www.barnesrichardson.com.