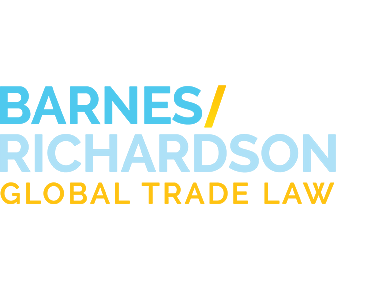 Industry News
FDA Announces New Import Trade Communication System
Tweet
March 19, 2012
The Food and Drug Administration (FDA) recently announced the implementation of the Import Trade Auxiliary Communication System (ITACS), which is designed to improve communication between the FDA and the import trade community. ITACS provides the import trade community with three functions: (1) the ability to check on the status of an entry, (2) the ability to submit entry documentation electronically, and (3) the ability to submit goods availability information for targeted shipments electronically. According to CBP, ITACS will allow the trade community to receive more detailed entry statuses than what is currently transmitted to filers via CBP's Automated Broker Interface, thereby reducing the need for phone calls regarding the status of entries and eliminating the need to mail or fax entry documentation and goods availability to the FDA. ITACS is also expected to reduce problems associated with lost documents.
ITACS may be used by filers and importers with a current web browser and a valid CBP entry number. CBP's CSMS Message (CSMS # 12-000089) notes that the availability of goods for examination should not be submitted through ITACS until the shipment has been unloaded and is physically present for FDA staff to examine.
CBP's presentation providing an overview of ITACS is available here.
For further information, please contact a Barnes/Richardson attorney.