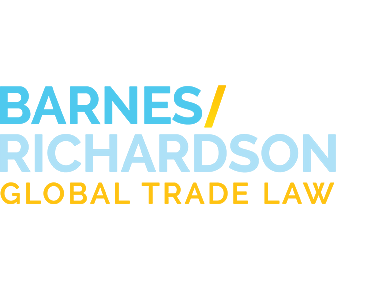 Industry News
FDA Issues Final Medical Device Identification Regulations
Tweet
September 25, 2013
Yesterday, the U.S. Food and Drug Administration (FDA) released a
final rule
creating a system for the classification of medical devices in an effort to reduce medical errors stemming from misidentification of a device. Acting under the authority of the Food and Drug Administration Amendments Act (2007), the FDA will begin to require certain medical devices be labeled with a Unique Device Identifier (UDI). The UDI number indicates the model of the device as well as more specific information, including the product's batch number, expiration date, and manufacturing date. Additionally, this information must be submitted to the Global Unique Device Identification Database (GUDID), a publicly searchable reference catalog managed by the FDA.
The FDA plans to require UDIs for the following categories of devices in stages by the dates listed below:
September 24, 2014 – Nonexempt Class III medical devices
September 24, 2016 – Nonexempt Class II medical devices
September 24, 2018 – Nonexempt Class I medical devices
For more information, please continue to visit
www.barnesrichardson.com
.