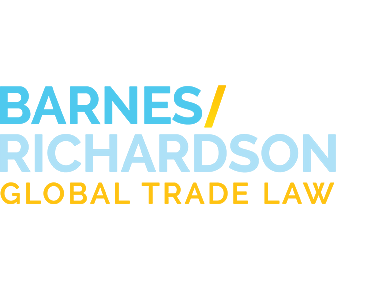 Industry News
FDA Proposes Rule for Sanitary Transportation of Food
Tweet
February 04, 2014
U.S. Food and Drug Administration (FDA) recently unveiled regulations aimed at promoting sanitary transportation practices to ensure food safety. The
proposed rule
, drafted under the authority of the 2011 Food Safety Modernization Act (FSMA), would cover shipments by motor or rail vehicles in the U.S., as well as international air and sea shipments intended to be consumed domestically. The rule would take effect 60 days after final publication in the Federal Register; however, the FDA would grant small business two years to comply and other non-exempt businesses one year to company. The rule proposes regulations concerning the following:
Design and maintenance of transportation equipment
Measures taken during transportation
Procedures for exchange of information concerning prior cargos, cleaning of equipment, temperature control, etc.
Training of carrier personnel in sanitary practices
Maintenance of written procedures and records
Waivers where the FDA determines a waiver will not result in unsafe food
The FDA is accepting comments on the proposed rule until May 31st, 2014. Comments can either be submitted electronically at www.regulations.gov or sent to the Division of Dockets Management, FDA, 5630 Fishers Lane, rm. 1061, Rockville, MD 20852.
For more information, please continue to visit
www.barnesrichardson.com
.