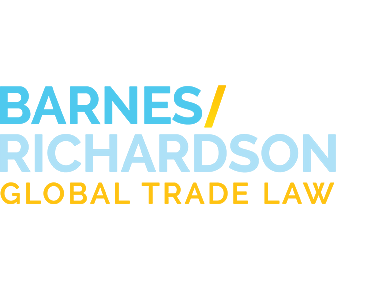 Industry News
Federal Register Notice on Modifications to HTSUS Starts Countdown to Implementation
Jan. 4, 2022
By: Lois E. Wetzel
The Proclamation issued by President Biden on December 23, 2021, which, in part, concerned modifications to the Harmonized Tariff Schedule of the United States (HTSUS), was published in the Federal Register on December 28, 2021. The FR notice triggers the 30-day implementation process under the 1988 Omnibus Trade and Competitiveness Act (1988 Act), meaning the amendments to the HTSUS as announced in the Proclamation will take effect January 27, 2022.
We first wrote about the anticipated amendments to the HTSUS coming under the recent Proclamation in October 2021. The publication of the Proclamation in the Federal Register is the final step in the process to amend the HTSUS to accord with the most recent changes to the global Harmonized System (HS), made by the World Custom Organization (WCO.) Every five years, the WCO reviews the entirety of the HS to ensure it stays up to date with technological developments and changes to patterns in international trade. The WCO completed its latest review in 2019, approving some 350 amendments to the HS, which entered into force on January 1, 2022. To fulfill its obligation under the 1988 Act to keep the HTSUS updated in accordance with the HS, the U.S. International Trade Commission (USITC) initiated a Section 1206 Investigation to amend the HTSUS in summer 2019.
The comprehensive report of the modifications is detailed in the most recent USITC publication. While the final report does not place the modifications in the broader context of the applicable HTSUS Chapter, it does give importers a heads up as to what changes are coming down the pipeline. Notable changes include a new heading for electronic waste along with subheadings for specific categories of e-waste, new subheadings for smartphones and accompanying Chapter Notes to define the scope of smartphones in this context, and new provisions for tobacco and nicotine-based products like vapes.
Note that in addition to proclaiming the modifications to the HTSUS, the President's recent Proclamation also removed Ethiopia, Guinea, and Mali as countries under the African Growth and Opportunity Act (AGOA). For more information on these removals, see the President's Letter to Congress from November 2021.
For any questions on changes to the HTSUS or classification of merchandise under U.S. law, please contact an attorney at Barnes, Richardson & Colburn.