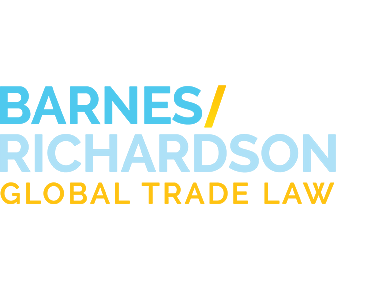 Industry News
First Round of NAFTA Talks Scheduled: Negotiation Objectives Include ROOs, ISDS, Labor and Environment Standards
July 20, 2016
The USTR
announced
that the first round of NAFTA renegotiation talks is scheduled for August 16th, immediately after its TPA-mandated public consultation period concludes.
John Melle
, Assistant USTR for the Western Hemisphere, will be leading the anticipated talks. Melle has worked for approximately 30 years on behalf of the agency and has assisted with Mexican, Canadian, Caribbean, and Central American policy agenda.
The announcement came rapidly after the administration
published
its official NAFTA negotiation objectives. Although the document anticipates a comprehensive discussion, it mentioned several policy that President Trump has previously mentioned. In a revamped NAFTA, partner countries would agree to developing stricter, more easily enforceable rules of origin (ROO) for goods imports, conducting a complete overhaul of the FTA's investor-state dispute settlement (ISDS) mechanism, and enshrining labor and environmental standards and enforcement mechanisms in the body of the text, rather than negotiating them as separate side agreements.
For more information, please contact one of our
legal professionals.