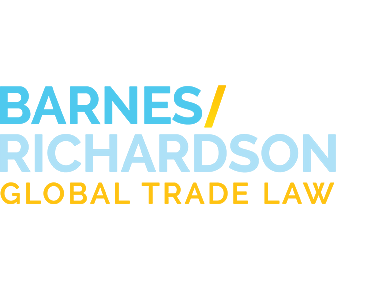 Industry News
Foreign-Trade Zones Board Revises FTZ Regulations
Tweet
February 28, 2012
On February 28, 2012, the Foreign-Trade Zones (FTZ) Board issued a final rule (77 FR 12112) revising its Foreign-Trade Zone regulations concerning the authorization and regulation of FTZs and zone activity in the United States. The comprehensive final rule, which will take effect April 30, 2012, replaces 15 CFR 400. The changes are designed to improve the FTZ program's flexibility, responsiveness, and ease-of-use, as well as promote greater transparency. The new rule simplifies many of the FTZ Board's procedures, improves flexibility for U.S.-based operations, enhances clarity, and strengthens compliance and enforcement.
While the new regulations continue to require advance approval for manufacturing in FTZs, they replace the prior manufacturing-approval procedures with a simpler and faster standard notification process. The new procedures are expected to reduce the ordinary processing time for notifications from 12 months to 120 days. The information required for subzone applications has also been simplified and the expected application processing time reduced to 5 months (or less).
For further information, please contact a Barnes/Richardson attorney.