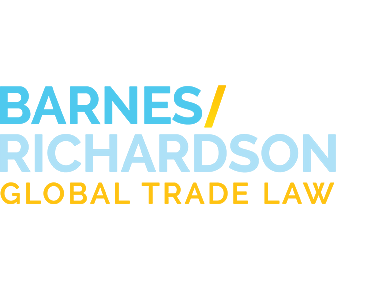 Firm News & Events
Four Partners Named "Super Lawyers"
Apr. 21, 2005
Four of our partners have been designated Illinois "Super Lawyers" in a survey sponsored by Law & Politics. Bob Burke, Don Unger, Brian Walsh and Larry Friedman are among 19 such lawyers designated in the International Section of the survey.
According to Law & Politics, an independent organization, the designation "Super Lawyer" is based on questionnaire ballots sent to more than 47,000 attorneys in the Chicago area who have been licensed for more than five years. Following the initial balloting, the organization verifies data and the credentials of the nominees then conducts a second review of the remaining candidates. The results of the review are published in the Law & Politics advertising section of the May, 2005 issue of Chicago Magazine.